Opt for Your Choice Plan Management for NDIS Invoicing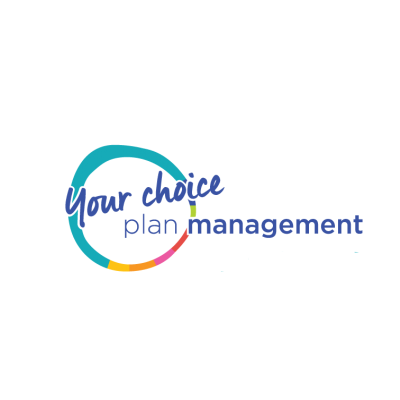 September 29, 2022 ( PR Submission Site ) –
Maroochydore, QLD – Your Choice Plan Management is emerging as a trusted leader for NDIS participants and their carers to enable them to enjoy their lives rather than worry about the stresses of coping with the system's administration.
Your Choice Plan Management is a not-for-profit team of trusted National Disability Insurance Scheme (NDIS) Plan Managers who go above and beyond to make your life easier by taking the hassles out of NDIS invoicing.
The team pays NDIS providers within 24 hours and guarantees same-day invoice processing. This enables peace of mind for people knowing they're getting the most out of their Plans and that providers have been paid promptly and correctly.
"Our highly-trained Plan Managers are warm, understanding and highly competent, who are committed to growing and diversifying to meet the real, expressed needs of NDIS participants We always put people before profits," commented YCPM official Rebecca Kearney,
A Plan Manager takes care of the financial administration side of your NDIS Plan and pays your providers on your behalf. They act as your bookkeeper who protects your money. They lodge your claims with the NDIS and ensure your service providers are paid.
Your Choice Plan Management, established in 2019, is part of Your Best Life Disability and Health Services Ltd. It is a not-for-profit organisation that grew from the iconic and long-standing Children's Therapy Centre following the introduction of the NDIS.
The Children's and Teens' Therapy Services has provided therapy and family support services to people with disabilities for over 30 years. Your Choice Plan Management is NDIS-registered and has achieved full quality certification under the NDIS Quality and Safeguards Commission requirements.
Your Choice Plan Management invests surplus funds into its mission of providing quality services that help people live their best lives regardless of their health, disabilities and other circumstances.
"We've been in the disability and health business for more than 30 years," she added. "We have built a strong reputation for being reliable, trustworthy, and efficient, so you can relax knowing the financial side of your NDIS Plan is in safe hands."
If you have any questions about how NDIS Plan Management can help you or your loved ones or further information about YCPM's services:
Phone:  (04) 2434 7464
Email: bec.kearney@ybl.org.au