Maryland Fill Dirt Contractor Discusses Placing Dirt Around Foundation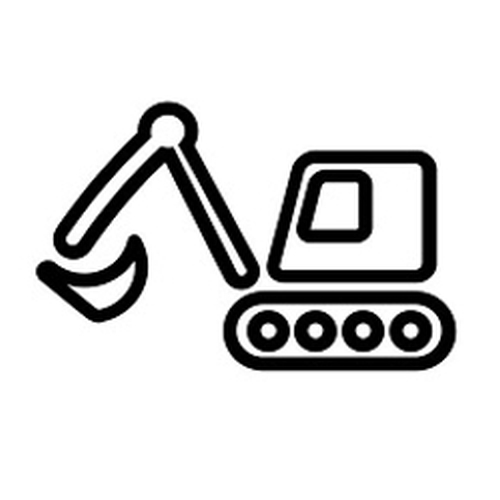 Annandale, Virginia 27 August 2019 ( PR Submission Site ) – A Maryland fill dirt contractor at Dirt Connections recently released a blog "How to Build Up Dirt around Foundation." This process is crucial for when you want to spruce up the surrounding area of your home with lovely plants or other decoration.
Building up dirt around foundation can be used for many purposes. It can provide you the opportunity to plant a garden, grow some flower bushes, or add some fun land props such as a garden gnome. However, this process must be done correctly, in order to prevent possible soil compaction that can lead to erosion. In order to ensure the best foundation, it is important to use fill dirt for the base. This benefits the overall foundation and the topsoil that surrounds your home.
The first part of this process is to take the necessary precautions for any utility lines that may be in that area. This can include gas, water, and cable lines. Then, you will want to measure the distance between the soil line and the bottom of the exterior siding of the house. Make sure this is about six inches apart to eliminate a potential termite issues. The next step would be to remove the soil from the foundation in order to bring it about twelve inches below the exterior siding of the house. Make sure you aren't tampering with any soil that covers utility lines! The next part of the process is wetting down the ground surrounding the foundation until it is soft. After waiting twenty four hours, use a till to till the area. Spread topsoil on the existing soil, till it, add more topsoil, then rake it into a smooth surface while also raking it away from the house. Place one end of a wood plank on the foundation, while the other end is held completely straight. Next, measure the distance from the end of the plank to the bottom of the soil, to ensure water drains outside of the foundation.
Speak to the Maryland fill dirt contractors at Dirt Connections for more information about fill dirt and to schedule your free fill dirt delivery. The firm's experienced contractors can help you order the right amount and type of fill dirt for your project, then conduct a safe site inspection before delivering your order. Dirt Connections will also remove any excess dirt once the project is complete. Contact Dirt Connections online at https://www.dirtconnections.com/ or by phone at 703-940-9949. The firm is headquartered at 11325 Random Hills Road, Suite 360-A211, Fairfax, VA 22030.
---
Summary
A Maryland fill dirt contractor at Dirt Connections recently released a blog discussing how to build up dirt around foundation.
Source
https://www.dirtconnections.com
---