phlow attends unlock blockchain in Dubai 2019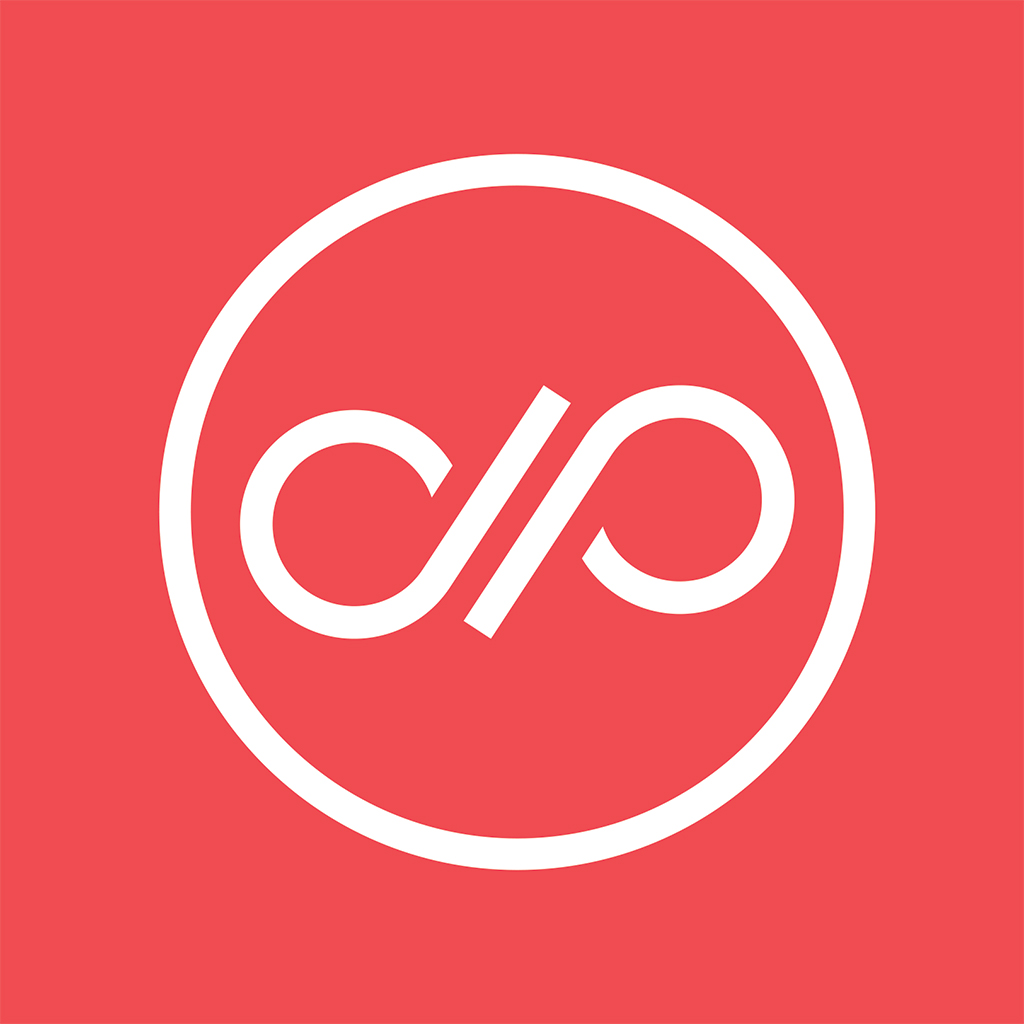 January 15, 2019, ( PR Submission Site ) the visual platform phlow announced its attendance at Unlock Blockchain 2019 that takes place from 15-16 January 2019 in Dubai. The phlow team will present its futuristic platform for visual storytellers, with the aim of meeting people who share the same interest in bringing value to the users, not only monetizing on them.
The CEO of phlow, Carlo Nicora, said "storytelling is at the heart of phlow, and phlow journals give creators the right tools to share compelling visual stories in collaboration with the community."
The phlow team has been interested in the blockchain world for a long time, and believes that they have found a way to introduce it to phlow with the focus being entirely the benefit of phlow users.
2018 has been an incredible year for the phlow platform. Not only has the team brought onboard people who are each experts in their own field, but it has also seen an incredible increase in user numbers!
With over 70.000 subscribers and 100.000 monthly visits, phlow has broken through all of its targets for 2018 and has entered the New Year with even greater ambitions!
phlow – The next gen platform for visual storytellers
For phlow, content is everything. The phlow platform has disregarded the obsession for likes and followers, and instead is focused on the quality of content and the users' ability to freely express themselves. phlow believes in #mediademocracy and values the importance of free speech and genuine self-expression.
Each user can choose whether they just want to enjoy the work of others, or if they want to create their own original stories through phlow journals. They can either use their own content to do this, or they can curate the content from other members of the phlow community.
phlow can easily be expanded into branding and marketing, specifically because it focuses so beautifully on the quality of content. This style of visual storytelling inevitably brings much deeper engagement and higher percentage of conversions. The reason why it brings much better results than standard modes of marketing on social media is simply because visual storytelling on phlow is all about the content relevance to the interests of your target audience.
The future of phlow's technology is blockchain and the phlow team is open to conversations, investments and teamwork on the subject!
About Unlock Blockchain Dubai 2019
Unlock Blockchain is an internationally recognized conference on blockchain. It provides news, discussion, and the latest updates for anyone interested in Blockchain. Each year, experts from all over the world gather to share their knowledge and their experience in this field. It encourages individuals, businesses and even government to employ Blockchain technology in the most realistic and tested manner. Unlock wants to see a future of Smart Cities, Smart Economies, and Smart Societies.
---
Summary
On Monday, January 14th 2019, the visual platform phlow announced its attendance at Unlock Blockchain 2019 that takes place from 15-16 January 2019 in Dubai.
---