Panaesha Capital Introduces a Range of Services to Empower Businesses in New Delhi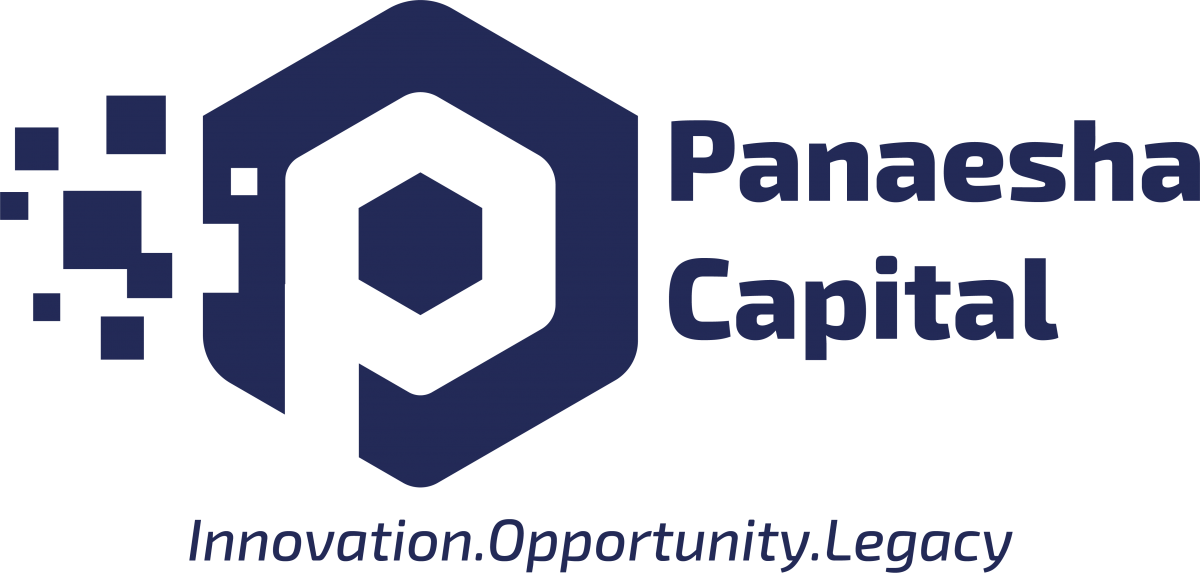 December 27, 2019 (prsubmission) New Delhi: Panaesha Capital, a Delhi based agency has introduced a range of services to help businesses in meeting their HR, web and digital marketing needs. Being one of the leading staffing, web and digital services provider in India, the company always strive to come with proven, strategic, and innovative solutions to help companies in empowering their brands in today's highly competitive business world.
The Panaesha Capital innovative business services, popular as it has always been, aims to provide solutions that are well-researched, innovative, and industry-focused. The services covered include but not limited to just
Website Design: Bespoke Website Design, Mobile/Responsive Design, Website Redesign, Logo Design, Graphic Design, etc.
Web Development: HTML5 Development, WordPress Development, etc.
Digital Marketing: SEO, SMO, SEM, SMM, Content Marketing, Video Marketing, Affiliate Marketing, Email Marketing, Online Reputation Management, and App Marketing
IT Staffing: Executive Search, IT Staffing, Startup Solutions, Payroll Outsourcing, etc.
"We have always maintained a very high standard when it comes to our services, be it the website design, web development, digital marketing, or IT staffing. And working with a team of dreamers, makers, and doers, we have always gone a step further to create solutions that help brands as yours grow in today's fierce competition," states Mr. Sandeep Phogat, CEO & Founder of Panaesha Capital.
To learn more about the services of Panaesha Capital, visit https://www.panaeshacapital.com/.
About Panaesha Capital
Panaesha Capital is a New Delhi based creative agency, where ideas turn into reality, impossible gets possible, and the success of businesses is determined by innovative and bespoke marketing solutions.
Its entire range of services is backed by a team of specialized and dedicated professionals with more than ten years of experience in their specific business arena. Their domain expertise spans website designing, web development, digital marketing, and HR services.
Being in the industry for years and handled more than 350 projects, Panaesha Capital has clients all around the world in various verticals ranging from hospitality to real estate to legal to IT to eCommerce companies.
---
Summary
Panaesha Capital, a Delhi based agency has introduced a range of web design, web development, digital marketing, and HR services to help brands in establishing a strong footprint today's competitive market environment.
Source
https://www.panaeshacapital.com/
---