Painless Treatment For Varicose Veins, Now In Chennai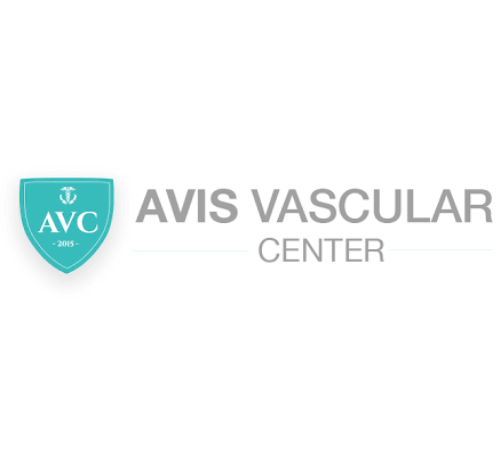 09 Septmber 2019 ( PR Submission Site ) – Avis Vascular Centre, Hyderabad's pioneer medical institute for the treatment of venous disorders, is now offering its unmatched medical care services in Chennai! Starting September 9, 2019, a distinguished interventional radiologist from Avis Vascular Centre, Dr. Rajah V Koppala will be available in the Chennai daycare clinic to address all your concerns about varicose veins.
Whether you notice any early signs of varicose veins or want to rule out the possibility of suffering from a venous disorder, schedule an appointment with Dr. Rajah V Koppala for in-depth medical check-up, pinpoint diagnosis, effective treatment, and world-class medical care.
What is the Painless Treatment for Varicose Veins?
Until recently, varicose veins could only be treated surgically. With the emergence of new and advanced medical techniques, painless and minimally invasive treatment for varicose veins is now feasible. Avis Vascular Centre specialises in the Endo-Venous Laser Treatment for varicose veins and other venous disorders namely venous ulcers, Deep Vein Thrombosis (DVT), and chronic venous insufficiency.
A thin laser fibre, with the help of a catheter, is inserted into the affected vein to permanently close it off. The body automatically redirects blood to other neighbouring veins and this instantly relives the patient from varicose vein pains and discomfort.
This laser treatment is performed as an outpatient procedure, is quick, has zero downtime, and is very effective. All varicose veins are completed removed in a single sitting and there is only a negligible chance of recurrence. You can go back home on the same day and commence your daily activities from the very next day.
Why Choose Avis Vascular Centre?
India's only comprehensive vascular care medical institution, Avis Vascular Centre is renowned for having successfully treated 12,000+ patients from Indian, Nepal, Bangladesh, Sri Lanka, Europe, the Middle East, and America. It has state-of-the-art medical equipment and internationally qualified doctors with years of experience.
Avis Vascular Centre only uses USFDA approved treatment procedures in strict accordance with the protocols from the American College of Phlebology. It offers 100% price assurance at the time of admission and also does free colour doppler examination for all deserving patients.
---
Summary
Varicose veins are swollen, enlarged veins that are clearly visible just under the surface of the skin. For some people, they cause pain, blood clots, or sores. This ailment usually occurs in the legs, but also can appear in other parts of the body
Source
Avis Vascular Centre
---