Original Nutter Design Provides Remarkable Logo Designs For A Stronger Business Brand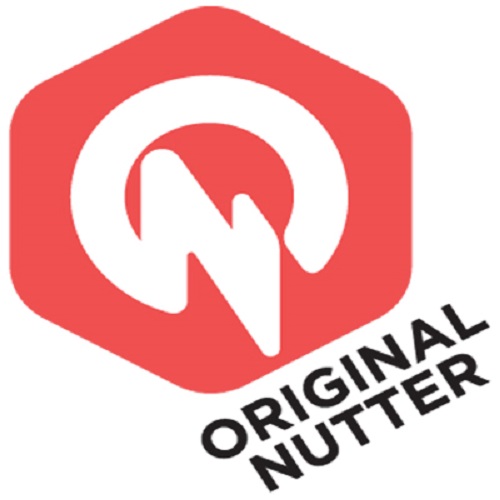 (prsubmissionsite) April 15th, 2020 Original Nutter Design (ohttps://originalnutterdesign.co.uk/) is pleased to provide custom business logo design services to all kinds of companies throughout the globe. This company understands that business owners must make a good first impression, which is why they provide logos that perfectly capture the audience's interest.
Their in-house team of professional and award-winning designers can ensure outstanding results by coming up with truly unique designs. They also make sure that their clients' company brand guidelines are followed correctly so that their creative logos can portray the chosen trademark accurately. Since it's their goal to satisfy customers and give them peace of mind, this company provides unlimited revisions of designs until the ideal final output is achieved.
When working with Original Nutter Design, their designers will invest a lot of time listening and understanding the specific requirements of their clients. One of their previous customers, Alex Carrithers, commented on the level of service he received: "The outcome is superb. Bo clearly listened to what I had to say and spent time getting it just right. As with most things, you get what you pay for with graphic design. If you want a quality logo to represent your company, then pay someone who cares as much about the quality of the outcome as you"! Because of the way they work, these designers come up with many great logos that can exceed expectations.
Aside from creating logos, the team is also passionate about creating all kinds of designs for various business materials. These designs complement business logos for a consistent look and can be used for e-commerce websites, business cards, and others, giving the brand more exposure and relevance. As for non-business owners, Original Nutter Design greatly encourages clients to get in touch with them if the service they're looking for is not mentioned on their website. According to the company, "Don't worry if you're not exactly sure what you require. We are more than happy to have a chat to find the best plan of action for your specific needs". Clients who avail of this company's services are guaranteed full ownership when it comes to utilising the final design.
If you are interested in what this company offers, visit their website at https://originalnutterdesign.co.uk/ for more information.
About Original Nutter Design
Original Nutter Design is a group of expert designers committed to creating beautiful designs and graphics, which are entirely bespoke to each client. They have branded more than 300 new businesses and accomplished more than 200 projects last year. These include business logos, websites, flyers, business cards, brochures, and a lot more. Their clients are specifically from the UK, Spain, China, Qatar, Bermuda and a lot more from other countries. If you have questions, you may fill out their contact form at https://originalnutterdesign.co.uk/contact. You may also call them at 0333 050 1245 or email them at hello@originalnutterdesign.co.uk.
---
Summary
Original Nutter Design is a group of expert designers committed to creating beautiful designs and graphics, which are entirely bespoke to each client.
Source
Original Nutter Design
---