Open Access Week Oct 21-27, 2019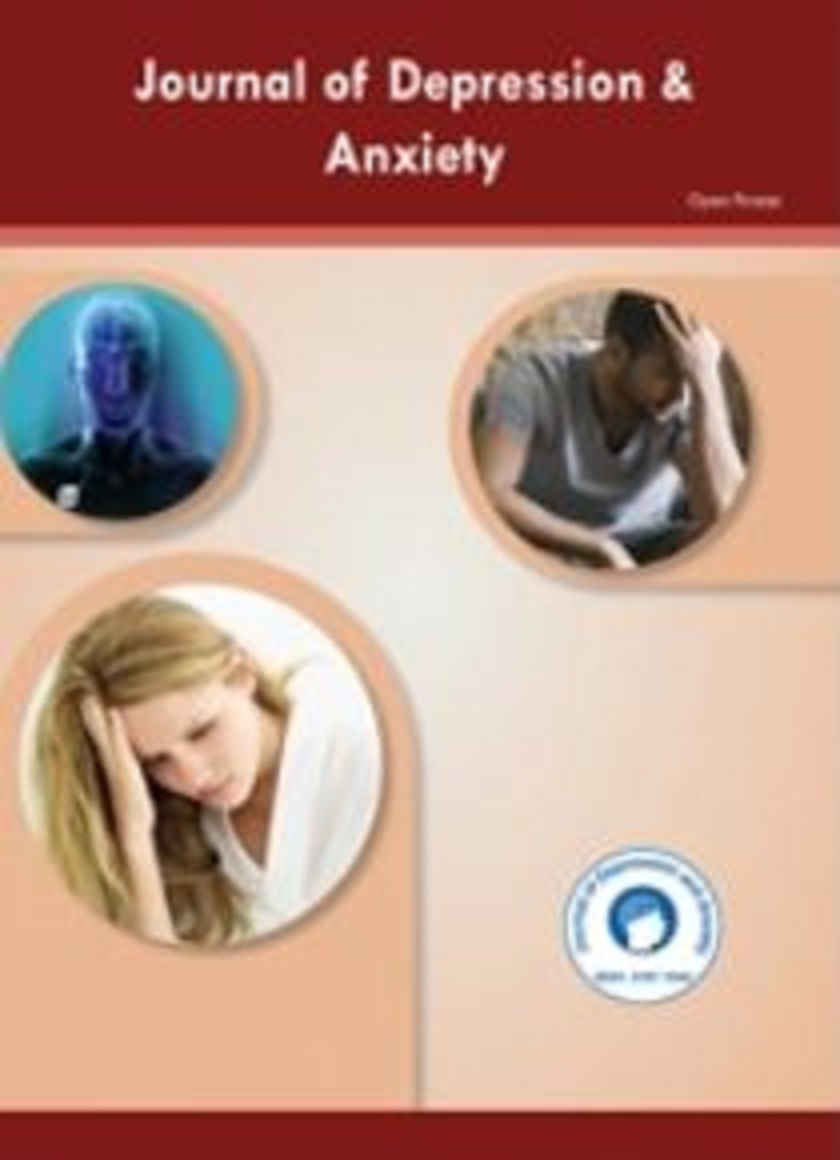 Journal of Depression and Anxiety
(prsubmissionsite) October 22, 2019 – Journal of Depression and Anxiety is a broad-based journal was founded on two key tenets: To publish the most exciting researches on Depression and Anxiety. Second to provide a rapid turn-around time possible for reviewing and publishing of articles freely for research, teaching and reference purposes.
We welcome the renowned scientists and eminent researcher in the field of Psychology, Mental Health, Depression, Anxiety, Neurology, Brain disorders to submit their valuable research in any type of article (research, review, case report, image, editorial, commentary or opinion) on the occasion of Open Access Week October 21-27, 2019.
**We provide acceptable discounts for the submissions on or before 27th October 2019.
Prospective academicians and scientists are encouraged to utilize this opportunity to get their contents reviewed, processed and published at relatively faster pace and at low expenditure. In addition to this the authors who publish with us during the year-long celebrations will also be eligible for academic awards recommended by the editorial panel.
A standard editorial manager system is utilized for manuscript submission, review, editorial processing and tracking which can be securely accessed by the authors, reviewers and editors for monitoring and tracking the article processing. Manuscripts can be uploaded at www.longdom.org/submissions/depression-anxiety.html or send as an e-mail attachment to the Editorial Office at editor.jda@peerreviewedjournals.com
After submission, an acknowledgement with manuscript number is sent to the corresponding author within 7 working days. A 21-day window time frame is allotted for peer-review process wherein multiple experts are contacted. Author proof is generated within 7 working days after the acceptance decision.

The HTML and PDF formats of the accepted articles are hosted on the website after assigning DOI number by the CrossRef. The journal publishes the articles under open access policy with creative commons attribution license [CC-BY-NC 4.0] permitting third party reuse with appropriate citation in addition to the retention of content copyright by the author.

In addition to archiving, the published articles are also promoted through various scientific and social media as well as through International indexation and abstracting services.
---
Source
https://www.longdom.org/depression-and-anxiety.html
---