Your One-Stop Composite Shop In South Africa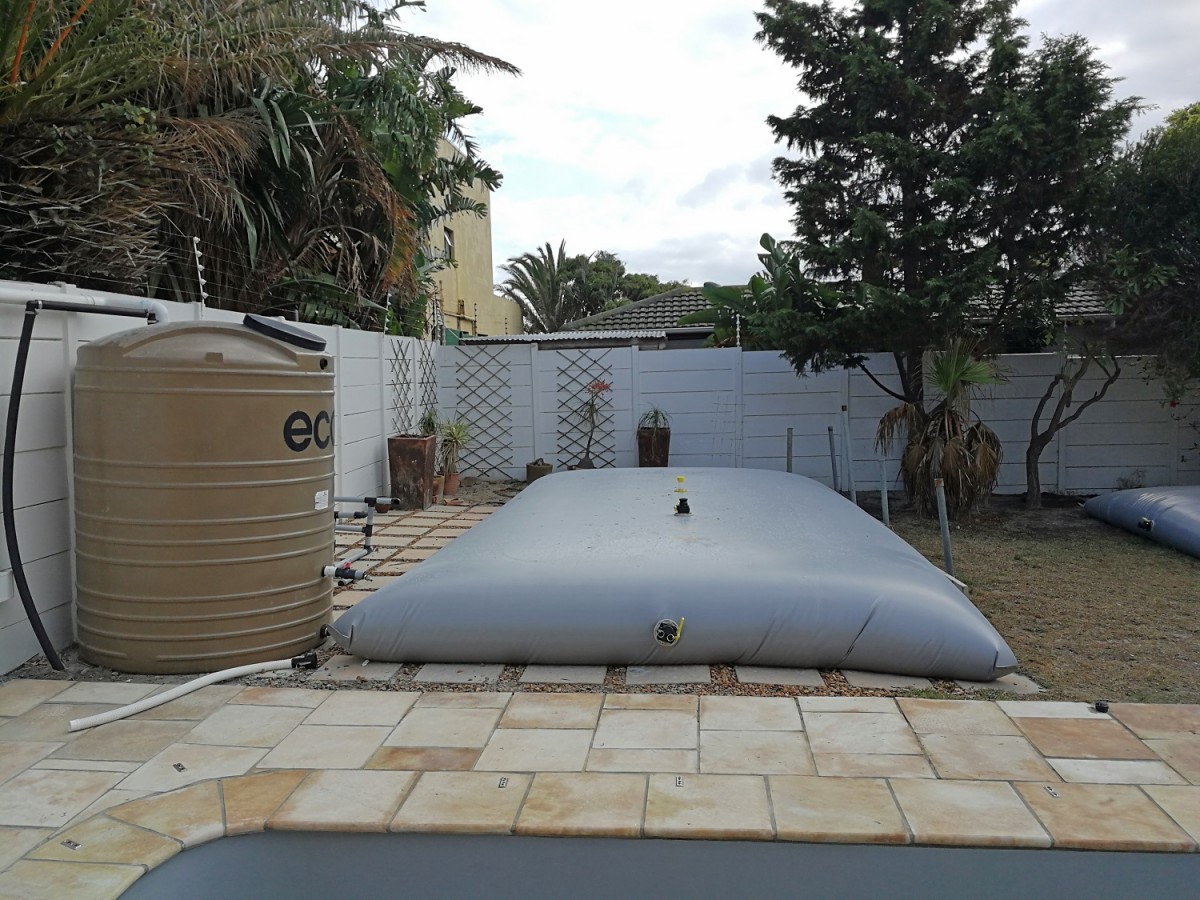 7 August 2019 ( PR Submission Site ) – Allied Fibreglass is a renowned supplier of GRP/FRP raw materials and composite products in South Africa. They offer swimming pool fibre lining, waterproofing, mould making, boat building, and serve the construction industry as well as the film industry of South Africa.
Products Offered by Allied Fibreglass:
Allied Fibreglass supplies various types of raw materials as well as composite products, such as:
1. Unsaturated polyester:
These products include accelerators, casting resins, catalysts or hardeners, finishing coats, laminating resins, pigments, resin additives, styrene monomer, etc.
2. Polyurethane:
Polyurethane foam: allied PU foam sprays, allied PU foam- two-part (A+B Set).
Primers: allied G4 primer bonding agent & sealants
Sealants: allied G8 clear polyurethane sealant (UV Stable)
3. Tools and Accessories:
This section includes aluminium paddle rollers, backing pads, brushes, chalk line reels, dispensers, etc.
4. Pool Section:
Mosaics: The company stores mosaics in many different colours, including aqua blue, carlton grey, ceramica brown, charcoal mosaic, cosmo duo turquoise, double diamond black, Tropicana, etc.
Pool art: Apart from mosaics, the company also offers pool art, such as anchors, coral islands, dolphins, seahorses, mermaids, etc.
Apart from these, the company offers epoxy, glass fibre, carbon fibre, core mat, silicone, rubbers, moulding compounds, fillers, additives, cleaning, solvents, release agents, etc.
Services provided by Allied Fibreglass:
1. Water storage:
Allied Fibreglass aims to solve the water crisis in Cape Town. With this objective, they provide on-site water storages all over Cape Town, including pools, ponds and tanks. The experienced team of the company handles all water storage solutions professionally. Services related to water storage include the following services:
Site inspections
Setting up of bladders
Draining pool and pumping water into bladders
Storing water on-site
Returning water to pool once completed
Breaking down and cleaning up
Allied Fibreglass offers two sizes of bladders, such as the capacity of 10,000L and 20,000L. The company has the capacity of storing 180,000L of water currently, split between 6 of 20,000L bladders and 6 of 10,000L bladders. The company does not sell its bladders, instead, it offers them on a rental basis.
2. Deliveries:
Allied Fibreglass does not only sell products, but it also delivers them too. If an order is large and it is within Cape Town, then the company delivers it totally free. They charge a standard delivery fee for smaller orders and deliveries for outlying areas.
To learn more about the services and products of Allied Fibreglass, visit their website: https://alliedfibreglass.co.za/.
About Allied Fibreglass:
Allied Fibreglass was established in 1974. It is located in Cape Town. The company specialises in everyday DIY and serves the general public with expert advice regarding fibreglass linings. Allied Fibreglass is a Level 4 BBEE certified supplier, an NSPI member, and maintains high-quality products with Lloyd's Register approved materials.
Contact:
161 Voortrekker Rd, Maitland
Cape Town, 7405, South Africa
Tel: 021 511 3926
---
Summary
Allied Fibreglass is a renowned supplier of GRP/FRP raw materials and composite products in South Africa.
Source
https://www.alliedfibreglass.co.za
---