Omnie Solutions celebrates 17 years of delivering innovative technology solutions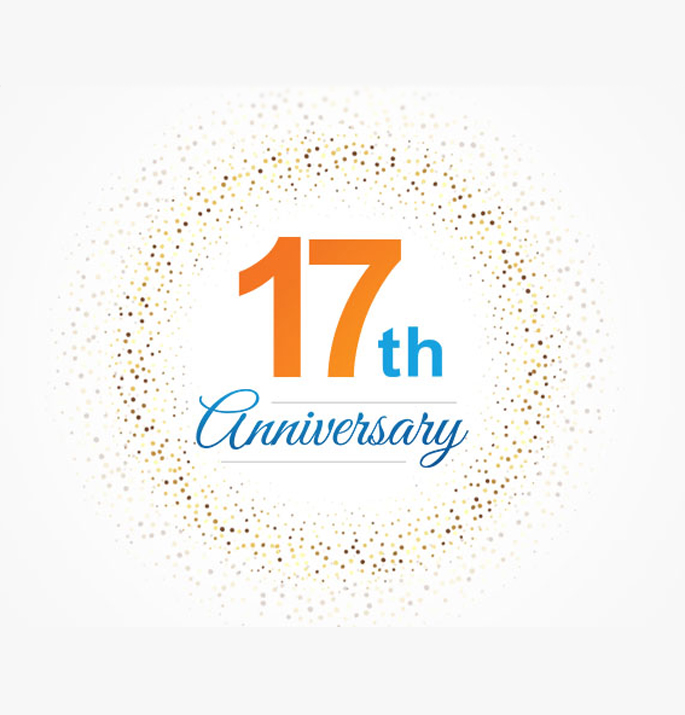 January 31,2019 ( PR Submission Site ) Omnie Solutions has reached a new milestone this January, and celebrated 17 years of business.Growing in the IT industry for many years now with several meaningful achievements in the rapidly changing world of technology, Omnie Solutions has added another meaningful year to their existence. By creating a sense of contentment among employees, establishing strong relationships and delivering bests to its clients/partners, the company has been successfully present on the market for 17 years now.
Celebrating another year of its success, Omnie Solutions had invited its complete team and their families for a two day event to experience luxury at its best and a new beginning in the hills of Mussoorie. The event took place at JW Marriott Mussoorie Walnut Grove Resort & Spa where Omnie team could discover the staggering beauty of the Himalayas and luxury of the resort.
This was a perfect way to connect with the pristine nature far away from all the hustle of the maddening city noise and pollution.
Omnie Solutions has always focused on employee's wellbeing and promoted health within the company and society through a series of events. Know what Omnie management said during the celebration:
"Good health, positive thinking and passion to grow brings holistic accomplishment, it is not something that money can buy. It is something we need to work towards. So, eat healthy, stay positive and enjoy what you do."
Omnie provides exclusive, chemical free, Organic homemade food to their team members produced by OM-Kitchen a part of More Orgo Pvt. Ltd, a subsidiary of Omnie Solutions. This is an initiative towards eating healthy and leading a "good health" mission. The company also manages in-house health camps and outdoor trips to relax and be close to nature.
Growing organically, Omnie's precision, rationale and technical expertise helped them deliver a variety of projects in the industries of internet, web, mobile, communication, AI and robotics. Dedication and hard work have paid off and Omnie Solutions has also received two ISO certifications last year.
However, the vision of Omnie is not only limited to gaining success in the IT industry or technology field, but also making a positive impact on society in many different terms of healthcare, security, and education. Omnie puts people first and gets involved in many social activities to support the community.
About the Company:

Omnie Solutions (I) Pvt. Ltd. is an organization which has a unique blend of technology and innovation. Specializing in enterprise business solutions, Omnie is proficient in creating a strategy for your IT requirements and managing a focused implementation that incorporates solutions and services which can accomplish the needed objective.
For further enquiries contact us here:
Arti Tandon
Omnie Solutions (I) Pvt Ltd
D-108 2nd Floor, Sector 2.
Noida-201301
Tel : +91-120-2442591-4
Fax : +91-120-2442590
Email : info@omniesolutions.com
Website: https://www.omniesolutions.com/
---
Summary
Omnie's 17th Anniversary was celebrated at JW Marriott Mussoorie Walnut Grove Resort & Spa to experienced luxury at its best and a new beginning in the hills of the Mussoorie.
Source
https://www.omniesolutions.com/
---