NuAxon Bioscience Welcomes Advisory Board Member!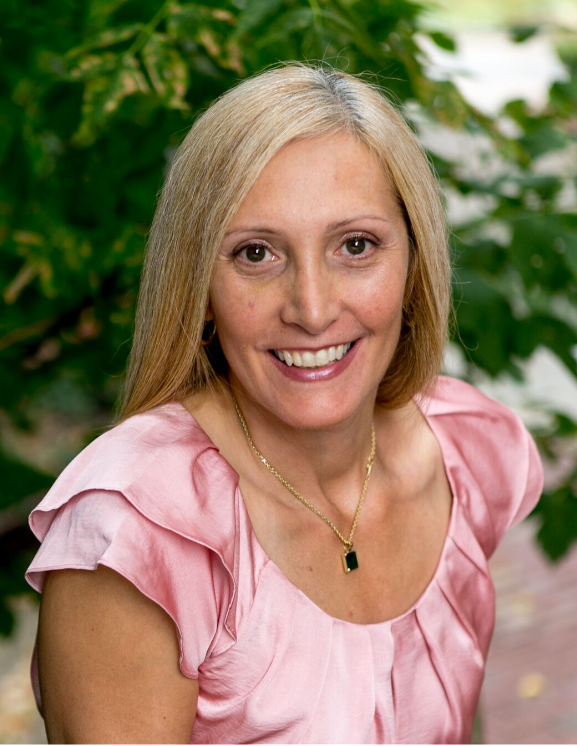 Bloomington,  February 25,2019 ( PR Submission Site ) NuAxon Bioscience is honored to announce a new board advisor. Nancy Angelini, a licensed massage therapist and alternative health educator hailing from Massachusetts, is now NuAxon's Education Outreach Consultant. Nancy is well accredited, with over 28 years of clinical experience and having received formal training at East West School of Herbal Studies. In addition to lecturing across the country and throughout the world, she owns Angel Healing Group clinic and enjoys building relationships with and caring for her clients. She is particularly interested in clinical herbalism and has worked with NuAxon's products for some time.
 Nancy states that she is excited to join NuAxon Bioscience and that "it is a great privilege to assist people to a more balanced and healthy life". NuAxon manufactures and produces organic herbal products, including supplements, powders, and vapors which are made exclusively from plants grown and harvested at the company's certified organic farms. The company's mission is to bring Ayurveda, an ancient healing practice hailing from India, to the global market by means of easier accessibility while ensuring quality and ethical responsibility for all parties involved. It is eco certified and certified by IMOswiss AG, under the "Fair for Life" program.
The company's operations are sustainable. Not only does it grow its own organic produce, but it also gathers and educates local farmers on organic and sustainable growing practices. NuAxon funds local farmers' certification and contracts them to grow and supply herbs and spices. It looks to build a long term revenue engine for everyone in its chain of supply. It has established that individuals are paid 20% more than the average wage for their positions. This has helped over 400 workers living in India provide a better life for their families. Furthermore, this method provides the crucial processes that the company has for full control of its product from soil to shelf, in addition to minimizing environmental impact.
NuAxon manufactures and distributes botanical products around the world and is headquartered in Indiana, USA.
---
Summary
Award-winning company brings on health educator and consultant
---