Asbestos Artex Coatings Removals Specialist NLAW Launch Dedicated Website For Leeds, Bradford, Huddersfield, Halifax And Wakefield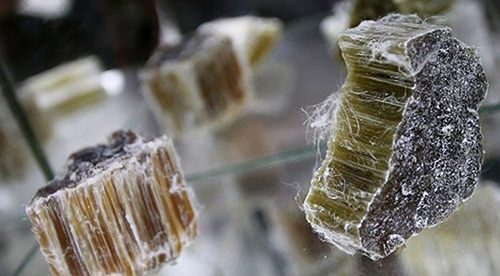 March 1, 2019 ( PR Submission Site )  Nlaw are pleased to announce the launch of a dedicated Asbestos Artex Removals website. Simon Rodham MD at NLAW Asbestos Ltd comments.
We are delighted to have launched our new dedicated Asbestos Artex Coatings website, as this further cements our reputation as one of the leading asbestos removal businesses in the UK.
 About N-LAW.
N-LAW are specialists in the removal of asbestos. We are based in Cleckheaton, West Yorkshire and work with clients throughout Leeds, Harrogate, Bradford, Huddersfield, Wakefield and Halifax and we can complete your requirements of Asbestos Artex Coatings removals. If you would like to know more information on how we can help remove asbestos please feel free to call us on 07854 820931 and a member of our friendly team will be happy to help.
 NLAW:
Simon Rodham.
Unit 6, Rawfolds Industrial Estate
Bradford Road,
Cleckheaton.
West Yorkshire.
BD19 5LT
Tel 07854 820931
Email: nonlicensedasbestoswork@gmail.com
---
Summary
Asbestos Artex Coatings specialist NLAW launch dedicated website for Leeds, Bradford, Huddersfield, Halifax and Wakefield.
---