Next Level Realty & Investments, LLC, Announces Official Launch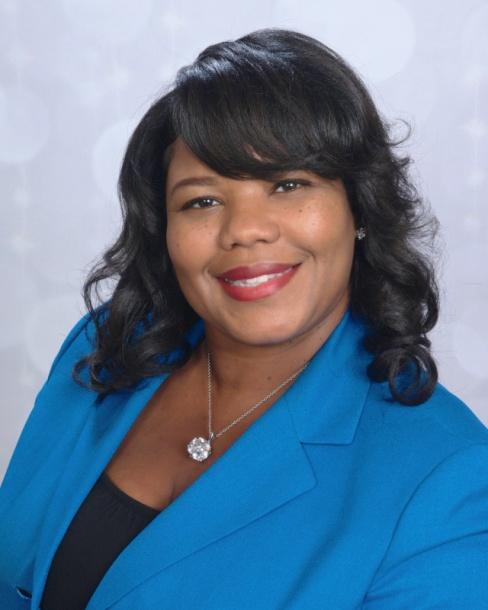 February 12,2019 ( PR Submission Site ) Catina Willis has announced the official launch of her new real estate brokerage and investment firm, Next Level Realty & Investments, LLC.
In 2017, Willis released a successful real estate career and investment book, 'Next Level Coaching for Real Estate Professionals: How to Make $100,000 in Twelve Months in Real Estate', which was punctuated by high sales and a grand book launch event at the Bagley Mansion in Detroit. While she is talented in training real estate agents, she is also passionate about offering solutions to home sellers in distressed situations.
Through Next Level Realty & Investments, LLC, Willis is specializing in helping buyers, sellers, and investors with residential and commercial properties. Specifically, she's an expert in finding solutions for property owners behind on mortgage and tax payments. "Our company is looking to reach a larger audience about stopping foreclosure, I have a strong network that enables me to get results quickly when a property owner is facing adversity" Catina Willis said. Furthermore, Catina helps investors find the best Detroit locations to restore neighborhoods and reduce blight. Catina works with investors around the world, including those from areas such as New York, California, Florida, Argentina, China, Australia, and Israel.
Currently, Willis is seeking experienced agents to join her team.
More information can be found at http://www.nextlevelsells.com/.
About Next Level Realty & Investments, LLC
Next Level Realty & Investments, LLC's owner, Catina Willis, offers relief for homeowners facing tax or mortgage foreclosure. Catina also offers a world-class real estate experience for buyers, sellers, and investors in the metro Detroit area and beyond.
Contact
Catina Willis
Next Level Realty & Investments, LLC
Phone: 734-506-0076
E-mail: catina@nextlevelsells.com
Facebook: @NextLevelSells
YouTube: @Cwillisrealtor
Personal URL: http://www.catinawillis.com/
Website: http://www.nextlevelsells.com/
---
Summary
Metro Detroit author, realtor Catina Willis has created a full-service real estate brokerage and investment firm
Source
http://www.nextlevelsells.com/
---