Next-Gen Crypto Platform Dexage to Redefine Crypto Exchanges with Exclusive Decentralized Infrastructure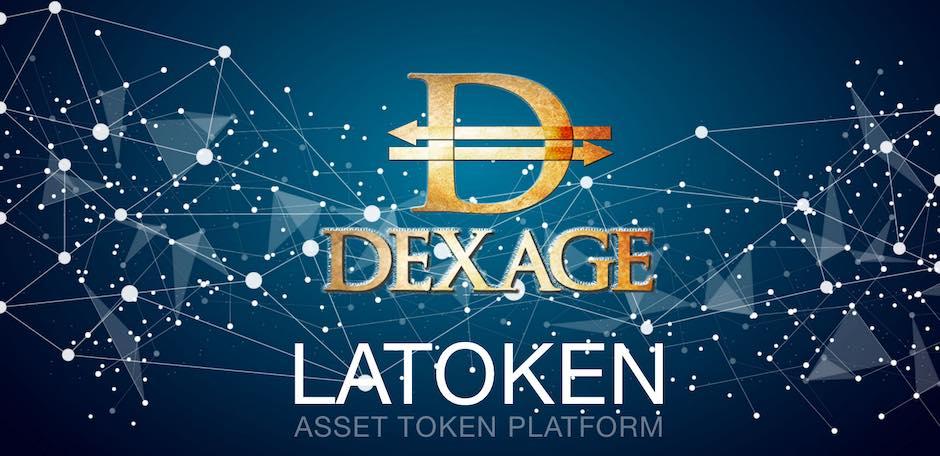 DexAge is a unique permission-less, trust-less, decentralized blockchain-based multi-trading ecosystem that is designed to resolve the typical problems posed by centralized exchanges and to assure a safer trading environment for crypto investors.
November 28, 2018 ( PR Submission Site ): Aspiring crypto investors apprehensive of crypto trading given the recent hacking attacks on exchanges can finally breathe a sigh of relief. A futuristic crypto platform has assured to resolve the dominant problems plaguing the existing centralized crypto exchanges with its unique decentralized infrastructure, powered by blockchain & smart contracts. Titled "DexAge", the portal represents a permission-less-trust-less P2P crypto exchange & trading platform which is intelligently designed to make crypto trading safer than ever.
DexAge is soon to launch its pre-ICO on November 30 which will continue till December 31, 2018.
The token price for Pre ICO is – $0.006 = 1 DXG (DexAge token).
The Pre-ICO stage will begin with 40% discount for investors.
DexAge has already signed a listing agreement with leading crypto exchange LaToken. Aspiring investors will be able to invest on DXG through both LaToken website and DexAge portal.
The existing crypto exchanges carry network vulnerabilities which make them susceptible to hacking given their innate infrastructure, i.e. the "centralized" infrastructure. In a centralized environment, the total fund control rests in the hands of a single authority and users are denied of any control over their funds. As a result, they are always powerless and helpless and are unable to do anything in case an exchange shuts down or gets hacked. The hacking attack on Bitfinex in 2016 led to the loss of a whooping 12,000 BTC. The incident has left many crypto investors wary of investment in a regular centralized crypto exchange. Moreover, the existing centralized crypto exchanges also suffer from the problems of lower liquidity rates, local price slippage, and frequent crypto rate fluctuations.
DexAge has been uniquely engineered to address all such woes with its permission-less, trust-less, decentralized blockchain-based multi-trading ecosystem. It enables P2P crypto-crypto exchange, P2P crypto to fiat trading as well as P2P lending and extends complete control in the hands of users. Governed by the innovative concept of the social web, the platform assures easy interaction between traders, users, and investors.
The DexAge spokesperson explained how the new-age crypto portal can resolve the different challenges posed by centralized exchanges:
– DexAge's decentralized portal is built with decentralized nodes in a powerful architecture that is able to thwart any hacking attempt efficiently
– Thanks to its decentralized infrastructure, the DexAge ecosystem is able to grow through shared mutual interest. As there is no single-authority monopoly, DexAge can prevent access to personal details of users by a 3rd party which assures a safer environment DexAge is also able to establish lesser rate fluctuations
– The platform guarantees safe automation for all transactions by decentralized escrow service to assure complete security for trading, exchanging and lending.
For more details, please visit https://dexage.io/