Nacer Madi joins Paris office of Kepler Consulting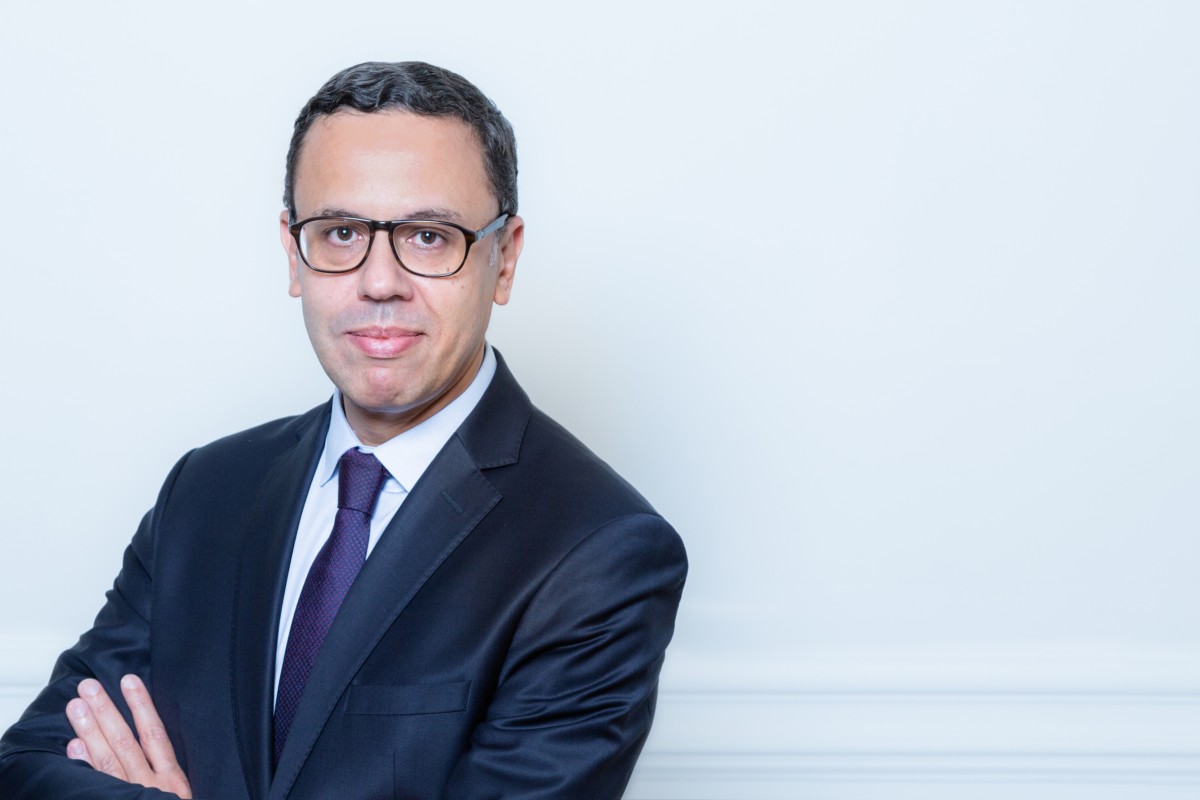 Kepler Consulting has grown its team in Paris with Nacer Madi, a senior expert specialised in operations, procurement, and supply chain.
With offices in France (Paris), the US (Chicago and Miami), China (Shanghai) and India (Chennai), Kepler Consulting is an international consulting firm that helps clients with business transformation and operational improvement. The firm, founded in 2007 in France, has a team of around 50 employees, working alongside a network of associates in over 15 countries.
The addition of Nacer Madi to the firm's Paris office bolsters Kepler's operations-related services. The newly appointed Director has gained a wealth of experience in operational optimisation (Six Sigma & Lean Manufacturing), and supply chain management and procurement, across industries including automotive, chemicals and pharmaceuticals. Kepler Consulting itself works for clients in the industry (automotive, equipment goods, aerospace, consumer goods), retail (fashion, luxury), healthcare and private equity.
KEPLER is a consulting firm specialized in operational margin optimization with four areas of expertise: Innovation, Purchasing, Supply Chain and Operational Efficiency.
---
Summary
Nacer Madi joins Paris office of Kepler Consulting
---