MyappGurus Opens The Door For Power-Pact Mobile Application Solutions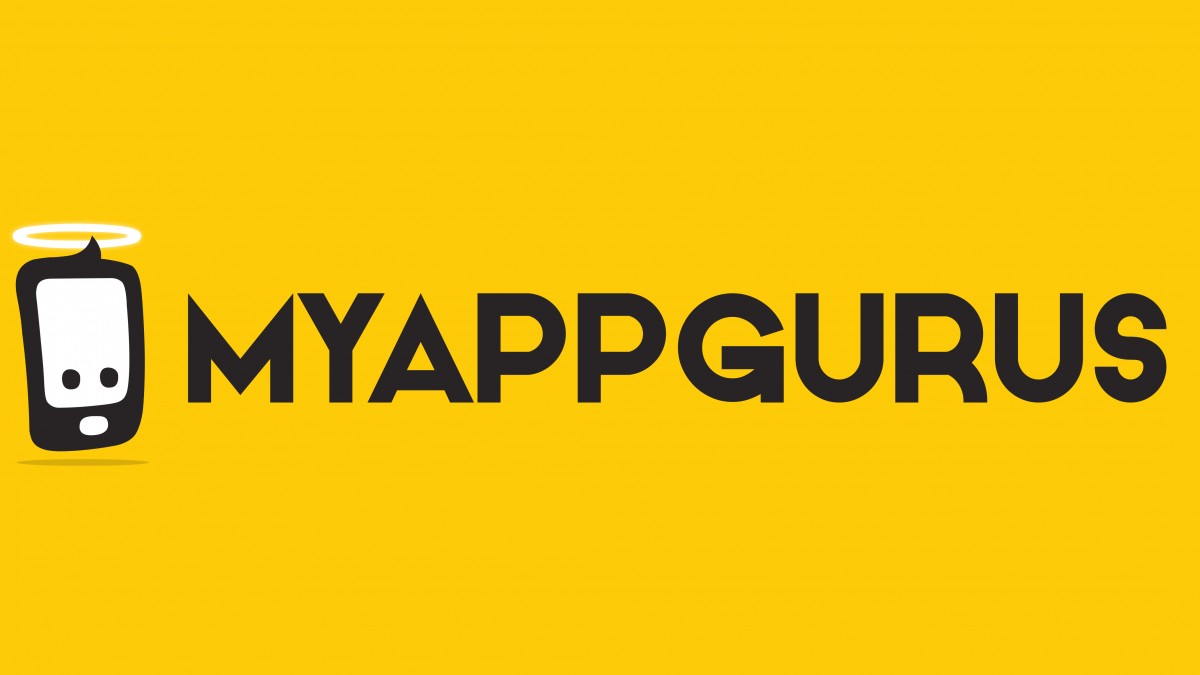 March 07, 2019 ( PR Submission Site)- MyappGurus announces the launch of the new platform to build mobile applications that creates magic. We have brought a pool of tech pundits on the board who have experience in diverse industries. We have designed solutions to support small and big entrepreneurs. Growing multi-directionally, MyappGurus have made more than 100 + mobile applications.
The company's focus is on innovation and growth, with 24/7 capability and expanding services. We have pretty niche offerings and adapting to the digital age has helped us expand our reach. We serve the three top leading mobile app categories:
 1.mCommerce
2.Healthcare
3.Entertainment.
 Harshal Shah, CEO of MyappGurus shares "Our only aim is to develop apps that bring revolution and growth at an unprecedented rate. We have grown a lot in past years and now we are a large team with a strong core. I couldn't be more elated. We support and attract the new and the brightest talent industry has to offer. Our doors are open and we look forward to becoming a larger part of the high-tech industry."
 With a commitment to rapid learning and collaboration, we provide the following services:
Android App Development;

iPhone App Development;

Beacon App Development;

Swift App Development;

Flutter App Development;

Cross-platform App Development and more.
 We offer a full-cycle mobile development service from market research to support and maintenance.  We focus mainly on providing robust and scalable solutions so that we become one of the clients' best destination for any mobile application development solutions.
 MyappGurus understand the nitty-gritty requirement of the IT field and put our best efforts to boost the operational efficiency of your business. Our expert team tries to deliver services without any delay and discrepancies.
 About MyappGurus
MyappGurus helps businesses to create and grow customer relationships in today's socially connected world. We support small and big organizations through an extensive network of consulting and mobile development solution provision. Our developers have gained expertise in developing high performance, feature-packed native mobile applications. We offer comprehensive testing and our developers are always ready to tackle all your complexities and challenges.
We provide enterprise grade data and application security.
 Final Thoughts
Widen your business and increase the customer base with the applications developed by MyappGurus. We promise to deliver result-oriented business solutions.
---
Summary
MyAppGurus is best Mobile App Development Company, offering App Development Services globally, Having dedicated and expert mobile app development team to design your app.
Source
https://www.myappgurus.com/
---