Muvi's CRS Arm – Muvi Foundation Wins 2022 Tech Cares Award From TrustRadius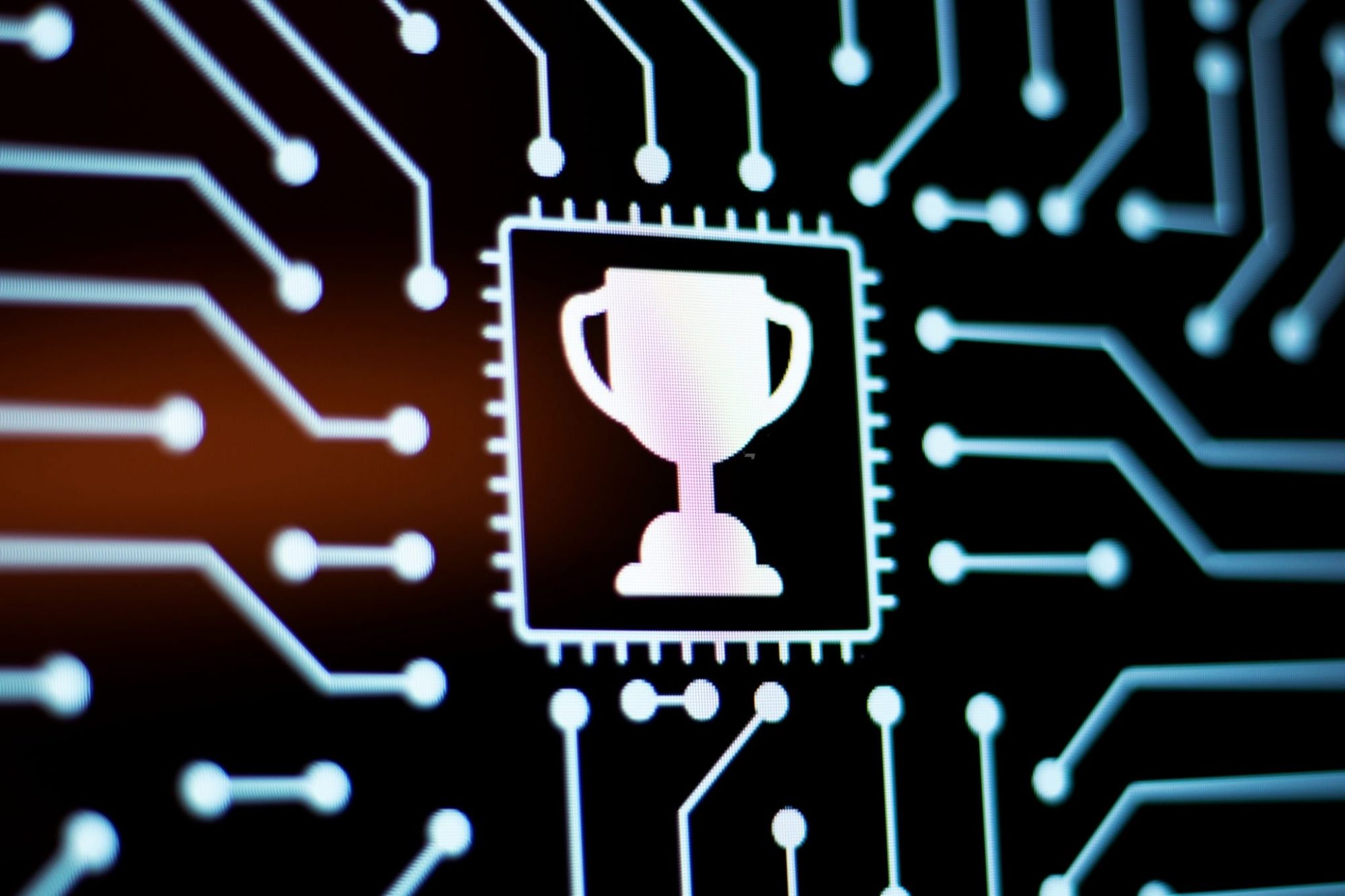 October 10, 2022 ( PR Submission Site ) –
TrustRadius, the most trusted research and review platform, has recognized Muvi's CSR initiative – Muvi Foundation with the 2022 Tech Cares Award. This third-annual award celebrates companies that have gone above and beyond to provide impactful corporate social responsibility (CSR) programs for their employees and surrounding communities. 
Muvi Foundation was established on the three key pillars of Uplifting Society, Empowering Communities, and Inspiring Generations. Where each Pillar encapsulates the company and its founder's ethos on giving back to society. 
The foundation has undertaken several notable projects over the last 1 year including 
Organized a Blood Donation Camp along with the Bhubaneswar–Cuttack Police Commissionerate and Red Cross Society Blood Bank at SCB Medical, Cuttack, at Muvi's India Development Center premises situated in Bhubaneswar, on the Eastern coast of the Indian Subcontinent. 

Installation of the complete solar panel set up in an old age home situated in an urban neighborhood of the city

Established Food Distribution at Camps set up for refugees and migrating workers during COVID-19 India Lockdown 

Muvi Foundation has also made active donations to India's Prime Minister Relief Fund including a contributory donation of INR 1 Lac during the corona epidemic to help the nation in its fight against COVID. 
"Muvi is deeply committed to serving marginalized communities by contributing to inclusive growth and their social development across geographies. With substantial investments to date, Muvi Foundation has created some of the most influential CSR footprints in Odisha, on the East Coast of India, and has impacted several lives with multiple interventions across nearby urban and rural areas. We thank Trust Radius for this recognition and are deeply honored by this gesture. It is a big source of encouragement for us to double down on our efforts to continue transforming communities and build an equitable and sustainable society," said Anshuman Das, Founder, and CEO, Muvi LLC
He further added "This award is the result of dedicated teamwork across our organization – from our management team to our CSR Committee, to all of our employees who have willingly participated and contributed to each and every initiative the foundation has led. I can clearly state that this has been achieved with a constant focus on our company ethos –  Upliftment of Society, Empowering Communities  and Inspiring Generations."
Muvi LLC has earned a 2022 Tech Cares award for demonstrating a strong commitment to corporate social responsibility," said Megan Headley, VP of Research at TrustRadius. "As a part of their '10% Mantra', Muvi donates 10% of their profits to the Muvi Foundation every year. The foundation seeks to give back to marginalized communities and has recently undertaken projects such as blood drives and installing solar panels on retirement homes."
"We work tirelessly to foster a positive workplace culture that supports a diverse group of remote and in-office employees at TrustRadius. Tech leaders throughout the industry are embracing similar corporate social responsibility initiatives, and we're excited to give them the recognition they deserve with a Tech Cares Award," said TrustRadius Founder and CEO Vinay Bhagat. "We believe corporate social responsibility will continue to become more important each year for employees, customers, and stakeholders."
To be accepted for the TrustRadius Tech Cares Award, each nominated organization had to be a B2B technology company that demonstrated impactful CSR initiatives in one of the following categories; volunteerism, diversity, equity, and inclusion programs, charitable donations, and fundraising, support for in-office and remote employees, or environmental sustainability initiatives. Everyone was welcome to nominate an organization for this award, including those who work for or with the company. All nominations were thoroughly vetted by the TrustRadius research team, and the supporting proof was provided by the nominated.  
To learn more about Muvi Foundation's nomination, visit the TrustRadius Tech Cares  Announcement Page
To learn more about Muvi, please visit us at our official website or contact Muvi at marketing@muvi.com. 
About Muvi:
Muvi LLC is a New-York headquartered prominent product-based SaaS company. The company provides a cloud-hosted streaming platform and end-to-end solutions for video/audio content owners, broadcasters, TV networks, and content aggregators to launch their own-branded, multi-screen, multi-format OTT streaming services such as Netflix, Prime Video, Spotify, Deezer, etc. that can offer both Live & On-Demand content and be delivered across Web, Mobile, and TV instantly.
The company has gained international recognition in the audio/video streaming space and is trusted by 5000+ customers in over 50 countries across territories including North America, Europe, Latin America, the Middle East, Africa, Australia, and Asia.
About TrustRadius:
TrustRadius is the most trusted research and review platform for business leaders to find and select the right software for their needs. Decision-makers across industries rely on verified, peer-based guidance and research from TrustRadius. Vendors engage and convert high-intent buyers by telling their unique stories through rich reviews. Over 12 million visitors a year create and engage with high-quality review content and data on the Trustradius website. Headquartered in Austin, TX, TrustRadius was founded by successful entrepreneurs and is backed by Mayfield Fund, LiveOak Venture Partners, and Next Coast Ventures.
---
Summary
Muvi is being recognized for its Corporate Social Responsibility Program - Muvi Foundation with a 2022 Tech Cares Award from TrustRadius
Source
https://www.muvi.com/
---