MS Kitchens Preston Has Launched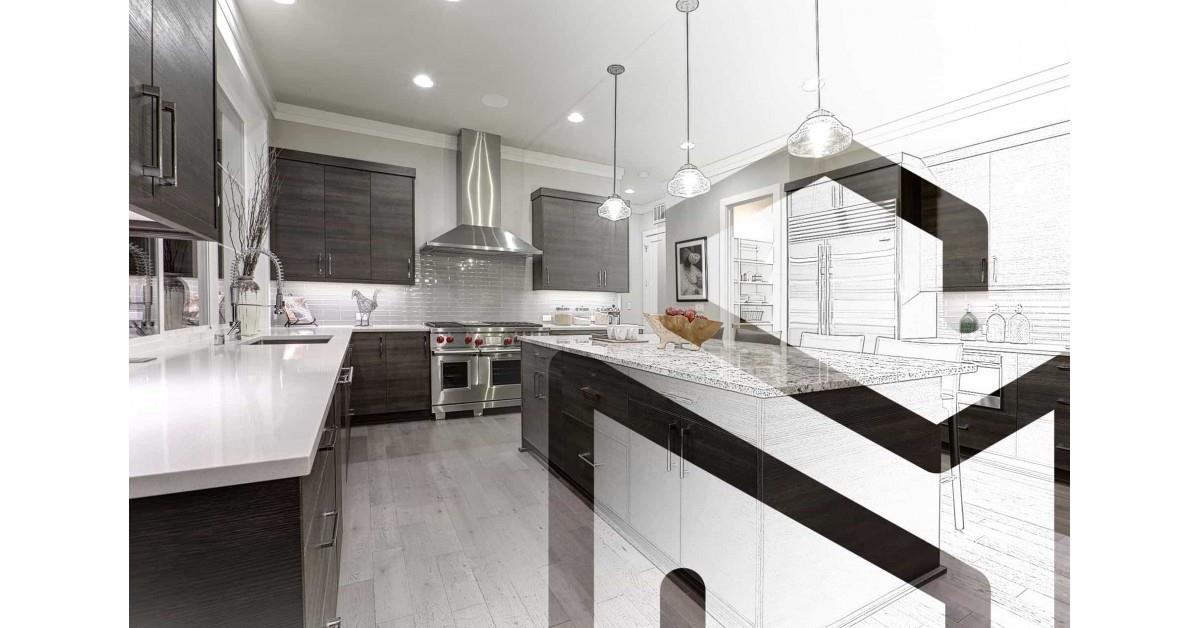 PRESTON, England, 24 August 2019 ( PR Submission Site ) – ​​If an individual is looking to achieve a bespoke kitchen design that meets all of a customer's needs, it makes sense to visit MS Kitchens Preston. The company has been providing professional kitchen designs to people across the U.K. for more than 30 years, and in that time, they've made the dreams of many homeowners come true. By listening to the needs of customers, they're able to come up with design solutions that fully realise their wishes.
MS Kitchens Preston is able to take the initial thoughts and wants a customer might have and then expand upon them and really flesh them out. By doing so, they can put in place the things the customer wants most of all in their new kitchen, while adding these things and conceptualizing designs. Those are the things that customers aren't able to do alone because they're not experienced kitchen designers like the professionals at MS Kitchens Preston.
The reputation of MS Kitchens Preston speaks for itself. They've helped people all over the country create kitchens they can be proud of and enjoy with their families on a day-to-day basis. The launch of their new Preston location is an exciting time for people in the city and also adds a new and exciting reason to visit Preston. Their free kitchen consultations are more than worth an inquiry because there's no obligation whatsoever, and anyone can find out more about what MS Kitchens Preston can do for a home.
MS Kitchens Preston offers a very wide variety of design possibilities. So, no matter what kind of kitchen is required in a home, MS Kitchens Preston will be able to help with it. Whether a person is looking for something with bold accents that'll really stand out or instead wants to use a very neutral and simple palette that looks modern and minimalist; MS Kitchens Preston will offer the design solutions an individual looking for.
Their focus is on taking the needs and design ideas of their customers to the next level. Most people have an idea of how they want their kitchen to look, but it takes the expertise of real professionals to flesh out those ideas and make them a reality. That's what the people at MS Kitchens Preston do better than anyone else out there, and that's something that people in Preston can now make the most of.
There are trained specialists who are always on hand to help and assist when someone drops by their location in Preston. They talk through the options and listen to ideas about what someone may want a kitchen to look like. This will all happen at a free no-obligation kitchen design consultation, which can be carried out at their Preston location or over the phone.
Don't hesitate to get in touch and start using the services of MS Kitchens Preston. Their launch is an exciting moment for homeowners in Preston and beyond, so seek out a free kitchen design consultation today.
Further reading about MS Kitchens is available at https://about.me/mskitchenspreston