More bad news for Boeing, Changes to Rite Aid, Spotify to go head to head with Apple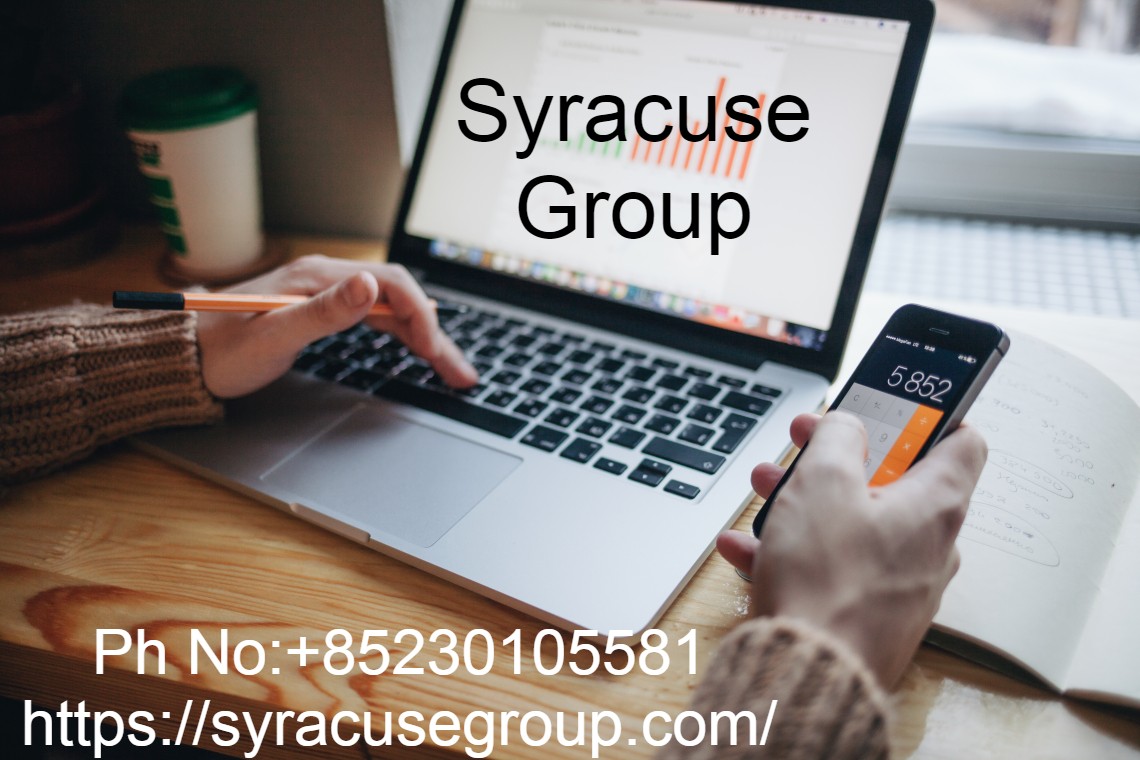 Here are the companies we are watching today.
Boeing is still in the firing line as a long line of US lawmakers are calling for the grounding of their 737 max 8 jet. Most of the global operations of the jet have been blocked by nations after 2 fatal incidents over the last 5 months. Europe and Asia have grounded all Boeing 737 max 8 from flying in and out. Boeings CEO has issued a statement to President Trump saying that the planed are safe to fly and are working hard to find and fix the software issue.
A huge change up is happening to Rite Aid, CEO John Standley, is stepping down and leaving the country as the company cuts almost 400 corporate jobs. That figure is roughly 20% of its management ranks. The COO and CFO are also planning on abandoning ship. Rite Aid says it expects the restructure to save them upwards of $50 million USD per year.
Spotify is setting the foundations for one if its biggest competitions in Europe. Recently Spotify filed an antitrust complaint with The EU regulatory body against none other than tech giant Apple. Spotify has recently argued that Apple has been abusing its powers of control over their App store to crush the competition in streaming music. Apple is yet to respond to these allegations, however we do expect a statement this coming week.
Express the clothing giant, has beaten analysts expectations for their fourth quarter results posting. The clothing chain has recently reported earnings of $0.19 per share, beating the estimations by $0.03. Express has shown figures of income totaling over $628 Million USD in revenue at the end of January 2019.
Gmail, Google drive, Facebook, and twitter faced a worldwide outage last night. Hundreds of thousands of users from all around the globe were faced with errors, and were unable to send and receive messages. Google has issued a statement saying it is aware of issues regarding their services and they will be updating users soon on what the issue was. Facebook is yet to respond, and with users who faced a data breach just last year, they are not sure what to think.
Crystal Chan – Syracuse Group
---
Summary
Syracuse Group are a full service financial advisory firm located in Hong Kong that prides itself on its 'clients come first' belief. Our team of advisors here at Syracuse Group take the time to get to know you, so that we can plan and execute a strategy that is right for you.
---