Moos Ibiza: Offering Healthy And Delicious Meals For Your Event Catering Needs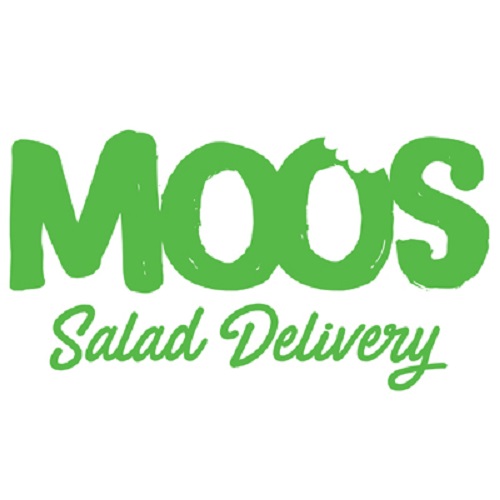 (prsubmissionsite) March 24, 2020 :  Moos Ibiza (https://moosibiza.com/) is one of the top food catering Ibiza based companies right now. They know that every corporate or private event requires appetising meals that all guests can enjoy. That's why this company is committed to delivering a wide range of mouth-watering meals suitable for various corporate events, as well as family gatherings like engagements and birthday parties.
Moos Ibiza's best offer is their selection of healthy salads that include vegetables, fruits and chicken. The salads they have on offer are not just good for the body but are also fun to eat, thanks to the different flavours, colours, and textures. Among their vegan salad choices are The Cheesy Goat, Falafel Bowl and Miso Aubergine, while their chicken options include the Power Protein and Chicken Parmesan. For those who want to get the best of both worlds, this catering company offers their Curry Cauliflower salad made of roasted chicken and vegetables and is served with dressing like their other salads.
Aside from these mouth-watering dishes, Moos Ibiza also proudly offers other healthy food options like hot meals, soups, and sandwiches. Choices of side orders are also available, which include banana bread as well as homemade hummus and brownies.
Moos Ibiza is passionate about giving clients the utmost convenience when holding an event such a gorgeous island, helping them save time and energy to cook meals for their visitors. Most importantly, they make sure that every individual will not just enjoy their meals but will also feel good about themselves by eating healthy food. According to this catering company, "We believe that it's important to find a balance between a healthy life and fun. Ibiza, in particular, is the place on earth where healthy living and fun meet and where people are always looking for balance".
Aside from event catering, Moos Ibiza's healthy food options are also available for deliveries regardless of your location and even on meal packages. To see the complete list of their food offers, head over to their official website at https://moosibiza.com/.
About Moos Ibiza
Moos Ibiza is a food catering business that is dedicated to providing a wide selection of healthy and delicious salads and meals. This company makes sure that every ingredient they use for their food is well-thought of and perfect for those who are living a healthy lifestyle. If you are interested in availing of their food catering or delivery services, there are many ways to get in touch with this company. To speak with one of their representatives, you may call them at 0034682466035. As for any written questions or comments, you may send them an email at info@moosibiza.com or just fill out the contact form on their website at https://moosibiza.com/contact.
---
Summary
Moos Ibiza is a food catering business that is dedicated to providing a wide selection of healthy and delicious salads and meals.
---