MMTC-PAMP with WWF-INDIA to Launch Silver Coins Depicting Endangered Species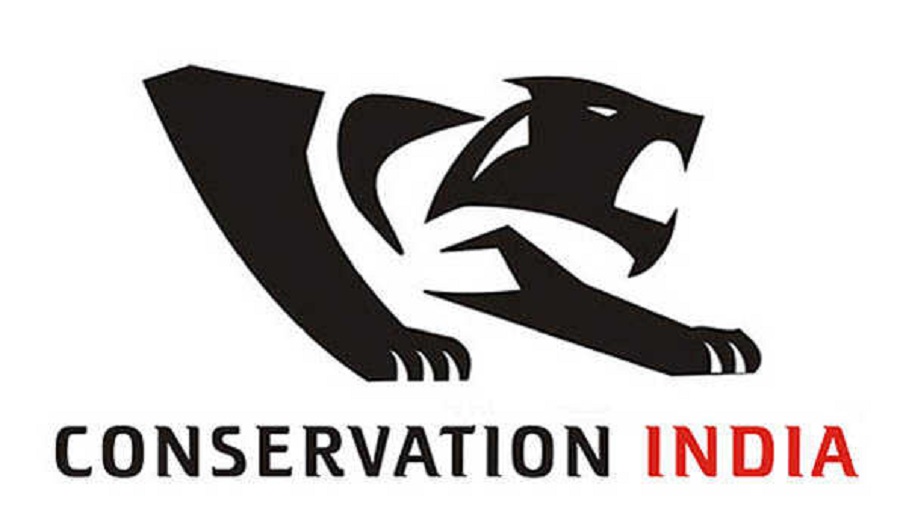 New Delhi,( PR Submission Site ) November 02, 2018: MMTC-PAMP is proud to unveil the Conserve Wild India 2018 Series, our latest collectible series created in partnership with WWF-India.
This exclusive, limited edition collection struck in 999.9 Fine Silver focuses on rare, endangered wildlife in India. The Bengal Tiger, Black-necked Crane, Green Turtle and Nilgiri Tahr feature on these coins in carefully crafted, authentic designs based on real images of these species in the wild. Part of the proceeds will go towards supporting the conservation effort of WWF-India.
Roopali Srivastava, Director- Conservation Products, WWF-India said, "We are very excited about our partnership with MMTC-PAMP. The special limited edition series of silver collectible coins that we have jointly developed further WWF-India's mission of conservation and helps us reach out to larger audiences. Partnerships like these only strengthen the voices and conversations around the need to protect and preserve the planet and help build a sustainable green future for our future generations."
Added Gagan Bhai, National Head of Sales, MMTC-PAMP, "We are delighted at the opportunity to partner with WWF-India, and contribute to the cause of environmental sustainability. We have always focused on crafting clean, green, ethical products through responsible supply chain and manufacturing practices that reduce our pollution footprint and resource consumption."
MMTC-PAMP and WWF-India are very pleased to announce that this series will be available online exclusively on Amazon India and the WWF-India store.
Commenting on the launch, Arun Sirdeshmukh, Business Head, Amazon Fashion said, "We are excited to launch the Conserve Wild India 2018 series, limited edition silver coins designed by MMTC–PAMP and WWF-India exclusively online on Amazon Fashion. The beautifully crafted designs convey a strong social message of animal welfare and will definitely help in spreading greater awareness especially during the festive season. MMTC-PAMP is one of the most trusted brands for precious coins and this exclusive launch reiterates their trust in Amazon to reach customers throughout the country with fast and secure delivery."
Vibha Sarin Prabhakar, COO- Retail Operations, MMTC-PAMP, said, "As India's first LBMA-accredited gold and silver refinery, our Indian products are also global quality benchmarks. We are delighted to be showcasing this series on Amazon, one of our fastest-growing channels to reach our customers."
---
Summary
This exclusive, limited edition collection struck in 999.9 Fine Silver focuses on rare, endangered wildlife in India.
---