Worktop Specialist MKW Surfaces Wins the Best UK Service Award from Houzz Fourth Consecutive Year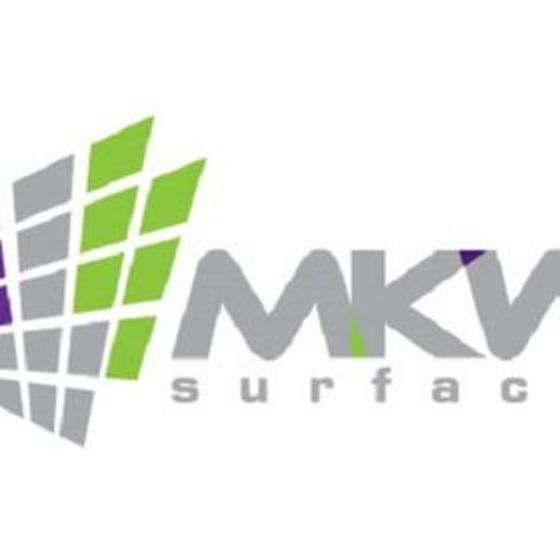 London, ( PR Submission Site ) 4th April 2019 – Worktop Specialist MKW Surfaces Wins the Best UK Service Award from Houzz in the Fourth Consecutive Year. MKW Surfaces takes the lead when it comes to supplying a wide selection of stone worktops for kitchen, bathroom, as well as living spaces, at highly competitive prices. Based in London, the company is known for stocking a huge selection of quality kitchen worktops of granite, marble, sintered stones and Silestone. Their selection is comprehensive to the point in which customers are spoiled for choices. On the other hand, clients have an opportunity to choose kitchen worktops that match their aspirations, likings, sense of style and kitchen décor pursuits. When dealing with MKW Surfaces, customers can be rest assured about getting the top-notch kitchen worktops and stones for other areas such as bathrooms and living rooms, at reasonable prices.
With the intent to throw some light on the range of stone and sintered surfaces, the spokesperson for MKW Surfaces' commented, "We are committed to providing each client who reaches out to us with natural and manmade stone kitchen worktops. These are both high in quality and durable; smooth, visually appealing and affordably priced. What's more enticing is the fact that we, not only offer sintered materials and man-made stones as well as natural stones. We also project-manage the tasks from day one until completion. Not surprisingly, an increasing number of customers count on us for purchasing, as well as meticulously installing, the kitchen worktops."
MKW Surfaces focus on its pledge to change the way architects, facility managers, interior designers, builders, surveyors, hoteliers, landscape designers, shop fitters used to buy stones. To provide the customers with more options, the online side of the business continually updated its product offer. In the recent past, MKW Surfaces has launched a new selection of kitchen worktops in different designs and material options. Remaining focussed, dedicated and committed to providing the best of kitchen worktops and expert installation services, the online store has impressed the customers. This enabled the company to win the best UK service award from Houzz fourth consecutive year.
The spokesperson of MKW Surfaces further commented, "With a combined experience of over a century, we understand that finding natural stones and engineered surfaces that are high in quality, durable, flaunt great design and finesse is a task at hand. Installing them with perfection is equally challenging. Therefore, we not only provide quality products but also have an uncompromising resolve to offer expert, efficient and effective installation services. This enables us to lead this niche market segment while remaining very competitive."
When dealing with MKW Surfaces, all a client must do is to tell the company their requirements. The company ensures to source the stone of the client's liking, assigns the task to its expert professionals who carry out the work, overseeing the project. Once completed they follow up to ensure that each stone is installed flawlessly.
By doing so, MKW Surfaces helps architects, property developers, interior designers and end clients making their kitchens, bathrooms and living spaces attractive, appealing and welcoming. With this, the company is quite successful when it comes to changing the way people used to buy natural and man-made stones.
About MKW Surfaces:
MKW Surfaces is one of the leading companies based out of London, the UK. It is known for offering a wide selection of natural and manmade stones for kitchens, bathrooms and living areas. Customers can choose from stone, marble and other materials such as Silestone quartz kitchen worktops, Neolith sintered porcelain, as well as stones for other areas of the home. To top it all, the company offers project management and installation services.
Contact Information:
MKW Surfaces
20-22 Wenlock Road
London, N1 7GU
Tel: 020-3078-8912
E-Mail: hello@mkwsurfaces.co.uk
Web: https://www.mkwsurfaces.co.uk/
---
Summary
London, UK-based MKW Surfaces, the supplier of high-quality stone kitchen worktops and stones for both homes and commercial projects, has won the best UK service award from Houzz for the fourth consecutive year.
Source
https://www.mkwsurfaces.co.uk/
---