MiGuard, Awarded All-Natural Migraine Supplement of the Year By The California Naturopathic Association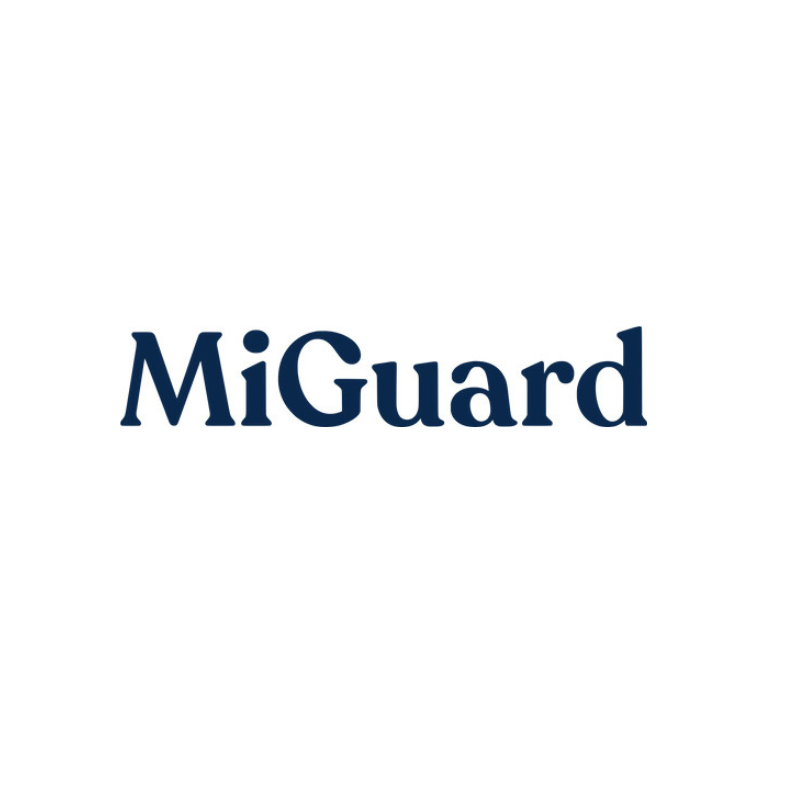 May 12, 2023 ( PR Submission Site ) –
MiGuard, a drug-free and all-natural supplement for migraine prevention and relief, has been awarded the prestigious title of "All-Natural Migraine Supplement of the Year" by the California Naturopathic Association (CNA). The award recognizes the innovative approach of MiGuard in providing relief to migraine sufferers without relying on harsh chemicals and pharmaceuticals.
The supplement is packaged in vegetarian capsules for rapid and easy absorption from the gastrointestinal tract, which makes it more effective. It is non-GMO, vegan, and certified gluten-free and contains only natural ingredients. The formula used to create MiGuard is based on the most up-to-date scientific evidence regarding the underlying pathophysiology of migraine headaches.
The American Academy of Neurology (AAN) and the American Headache Society (AHS) have conducted outcome studies that have shown scientific evidence supporting the safety and effectiveness of these naturally occurring ingredients, which have been used to make MiGuard.
"We are delighted to receive this prestigious award from the California Naturopathic Association," said a spokesperson for MiGuard. "It is a testament to the effectiveness of our supplement and its ability to provide relief for those who suffer from migraine headaches without relying on harsh chemicals or pharmaceuticals."
Migraines can be extremely debilitating and have a significant impact on a person's quality of life. As more consumers seek natural alternatives to traditional medications, products like MiGuard are becoming increasingly popular, providing a safe and effective solution for migraine sufferers.
The recognition of MiGuard as the "All-Natural Migraine Supplement of the Year" emphasizes the importance of natural and non-pharmaceutical approaches to healthcare and highlights the significant impact that supplements can have on improving people's lives.
Please visit the official website, to learn more about MiGuard and send any questions you may have via email to info@getmiguard.com.
Use the links below to follow them on social media to stay up to date with all things MiGuard!
About the company
MiGuard is a migraine/headache nutritional supplement uniquely created by a headache subspecialist physician. It is all-natural, vegan, gluten-free, non-GMO, drug-free, and non-habit-forming. As it is also unique in that no existing product for migraine/headache management exists with this research and evidence-based, scientifically proven formulation. It is packaged in veggie capsules made for rapid and easy absorption. It also will support healthy brain/circulation/gut activity.
---
Summary
MiGuard, a drug-free and all-natural supplement for migraine prevention and relief, has been awarded the prestigious title
Source
https://getmiguard.com/
---