Why Midcomp Is The Best Choice For Purchasing Large Format Printers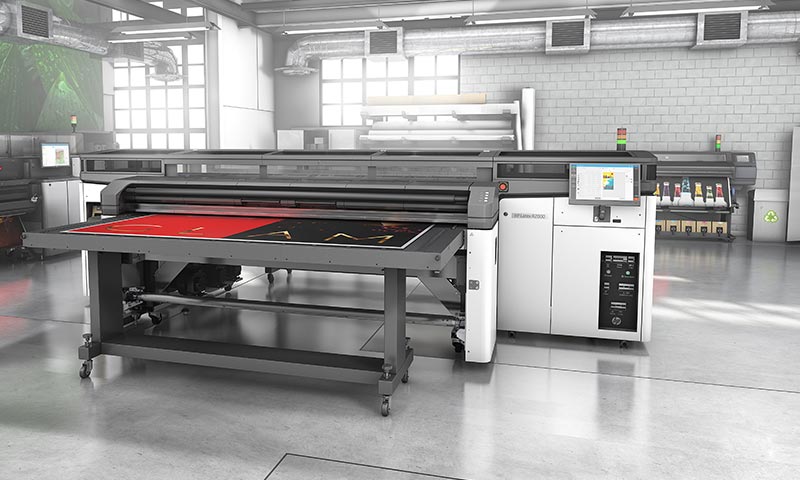 May 26, 2023 ( PR Submission Site ) –
Midcomp, a leading provider of printing solutions in South Africa, has emerged as the top choice for businesses seeking to purchase large-format printers. With a strong commitment to quality, exceptional customer service, and a diverse range of innovative printing solutions, Midcomp continues to set the benchmark in the industry.
As the printing landscape evolves, businesses require reliable and efficient large-format printers that can meet their specific needs. Midcomp stands out as a trusted partner, offering a host of reasons why they are the go-to option for purchasing these essential machines.
Unparalleled Product Portfolio: Midcomp boasts an extensive product portfolio that encompasses a wide range of large-format printers from renowned brands. Whether it's for indoor or outdoor signage, banners, vehicle wraps, textiles, or fine art printing. It offers printers that deliver exceptional quality, precision, and versatility. With their comprehensive range of options, businesses can find the perfect printing solution tailored to their unique requirements.
Expert Consultation: Understanding that selecting the right large-format printer can be a complex task. Midcomp provides expert consultation services to assist customers in making informed decisions. Their team of knowledgeable professionals takes the time to understand each customer's specific needs and recommends printers. These printers align with their requirements, ensuring optimal performance and return on investment.
Unrivalled Customer Support: Midcomp's commitment to customer satisfaction extends beyond the point of purchase. They pride themselves on delivering exceptional customer support services. Midcomp's team of skilled technicians is readily available to address any queries or concerns, from installation and training to maintenance and troubleshooting. With their prompt and reliable support, customers can rest assured that they will receive the assistance they need when they need it.
Quality & Reliability: Midcomp understands the importance of investing in durable and reliable large-format printers that can withstand the demands of a fast-paced printing environment. By partnering with leading manufacturers, it ensures that the printers they offer are built to the highest quality, durability, and reliability standards. Customers can rely on Midcomp to provide printers that consistently deliver outstanding results and keep their operations running smoothly.
Competitive Pricing & Financing Options: Midcomp believes in making quality printing solutions accessible to businesses of all sizes. They offer competitive pricing on their large format printers, ensuring that customers receive the best value for their investment. Additionally, It provides flexible financing options, enabling businesses to acquire the printers they need without straining their budgets. Their commitment to affordability makes them an attractive choice for businesses looking to invest in large-format printers. For more information about Midcomp and their range of large format printers, please visit the website.
About Midcomp:
Midcomp has established itself as a trusted provider of printing solutions in South Africa. They are dedicated to helping businesses achieve their printing goals by offering innovative technology, exceptional customer service, and comprehensive support. It is a one-stop destination for all printing needs, from printers and software to consumables and accessories.