MFE Insurance Brokerage Offers Restaurant Insurance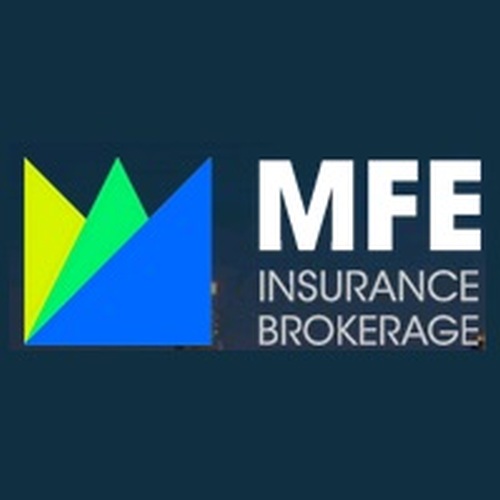 Los Angeles, California April 22, 2019 ( PR Submission Site )  – MFE Insurance, a California entertainment insurance brokerage, recently announced that they will now be offering restaurant insurance policies. Restaurant insurance protects restaurant owners against risks and liabilities that may occur on their property. Without restaurant insurance, restaurant owners are at risk of lawsuits and liabilities that may financially cripple their business.
Owning a restaurant comes with a litany of responsibilities and a wide range of risks and liabilities. All restaurant owners face the same common set of risks, including food safety and storage, employee negligence, patron safety (both on-site and off-site), wrongful hiring practices, and more. To ensure that the restaurant is protected, restaurant owners should consider acquiring additional policies such as general liability insurance, liquor liability insurance, assault & battery insurance, workers compensation insurance, equipment breakdown insurance, property insurance, and spoilage insurance.
Ensuring the safety of the patrons both while they are on the premises and when they leave the premises is a major liability for restaurants that serve alcohol. If a patron has had too much to drink, leaves the restaurant and causes property damage or injures themselves or another person, the restaurant may be held liable. With liquor liability insurance, the restaurant is covered against those risks and liabilities if they were to occur.
Speak to the entertainment insurance brokers at MFE Insurance for more information and how to acquire a restaurant insurance policy. The entertainment insurance brokers will evaluate the needs of the restaurant and will provide suggestions as to which additional policies should be acquired to ensure the restaurant is protected against potential risks and liabilities. To begin the process of acquiring restaurant insurance, visit https://www.mfeinsurance.com or call them at 213-266-7990. MFE Insurance Brokerage is located at 811 West 7th Street, Los Angeles, CA 90017.
###
---
Summary
MFE Insurance, a California entertainment insurance brokerage, announced they are now offering restaurant insurance policies.
Source
https://www.mfeinsurance.com/
---