MFE Insurance Brokerage Listed As Best Cannabis Insurance Company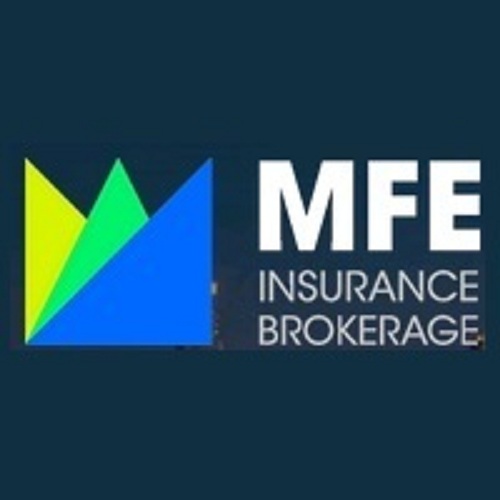 Los Angeles, California(prsubmissionsite) November 16, 2019 – MFE Insurance, a Michigan cannabis insurance brokerage, was recently featured as one of the three best cannabis insurance companies in the increasingly booming cannabis industry.
The legalization of medical marijuana has rapidly grown everywhere in the United States. Since the 1996 boom in California, the cannabis industry has increased in size while more people started using marijuana. Possession ballots and legislative bills have spread across 44 states, while the industry has generated 9 billion dollars since 2017 and is predicted to reach 21 billion dollars come 2021. Although many states have vouched for legalized recreational use, only eleven states are approved. This means cannabis insurance is absolutely necessary to make sure that the growing cannabis industry contains pure and safe products. If something goes awry, cannabis insurance coverage will prevent your cannabis dispensary business from tanking.
MFE Insurance Brokerage was noted for being the best overall cannabis insurance company, as well as the least expensive and having a wide range of cannabis insurance products available for any cannabis business. MFE Insurance provides general liability, product liability, commercial automobile, workers compensation, equipment breakdown, and many more insurance products that can be applied greatly within the cannabis industry. Each product has fair rates and MFE Insurance encourages cannabis dispensary owners to check out their products and speak to an experienced cannabis insurance broker for more information on how to ensure their continuous growth in the cannabis industry.
Speak to the cannabis insurance brokers at MFE Insurance for more information about cannabis liabilities and products or to obtain cannabis insurance. The agency also specializes in entertainment and nightlife businesses, including restaurants, bars, and nightclubs, and can provide a comprehensive and customized insurance package designed to address your specific liabilities and needs. For more information, contact the agency at 313-395-1855 or online at https://www.mfeinsurance.com/.
###
---
Summary
MFE Insurance, a Michigan cannabis insurance company, was recently featured as one of the, "3 Best Cannabis Insurance Companies."
---