Younger-Looking Skin With Medically Controlled Skin Peel Treatment From Javivo Clinic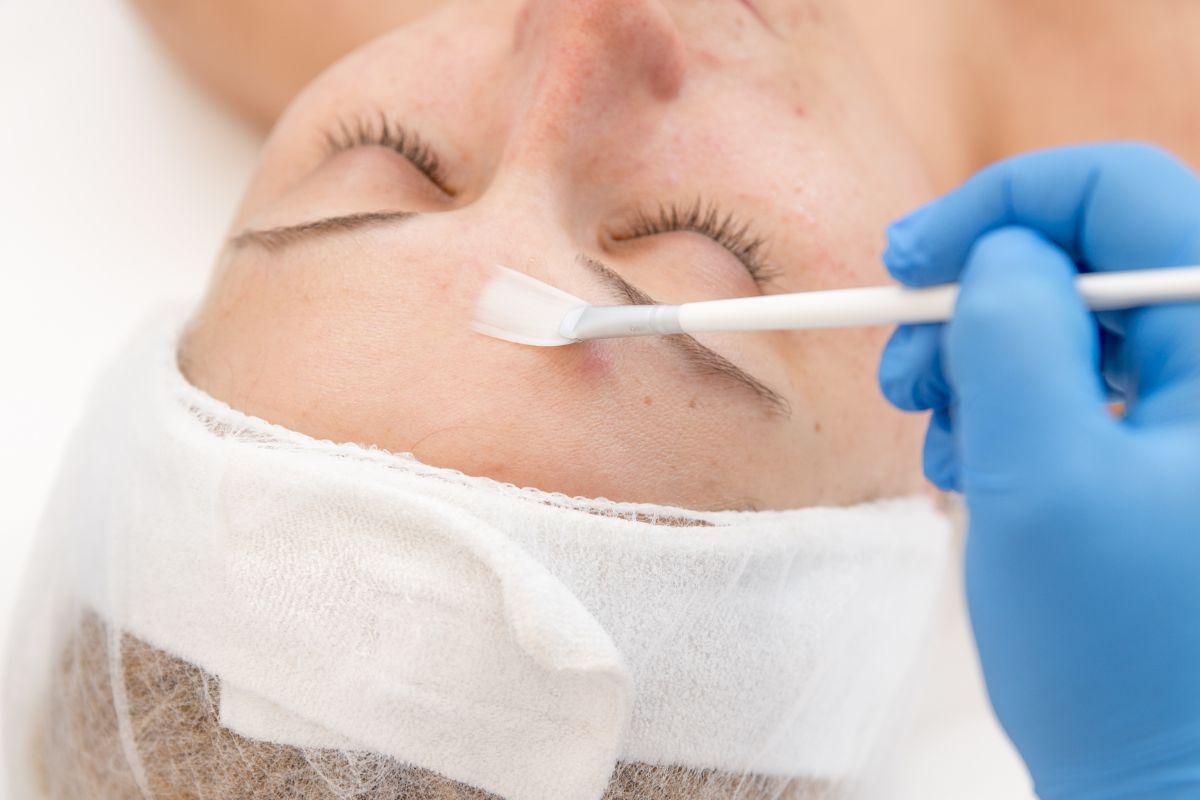 December 27, 2022 ( PR Submission Site ) –
Even though a chemical skin peel might not seem like a soothing, relaxing procedure, there are literally thousands of individuals that choose this facial treatment by Javivo Clinic, over cosmetic surgery any day. People often feel as though they must choose between treatments that really work and treatments that offer the ultimate in relaxation, but Javivo's skin peel treatments combine both.
"A skin peel treatment is also referred to as a chemical facial skin peel, which sounds a lot worse than it is. Typically, a chemical-based solution (such as glycolic acid) is applied directly to the skin of the face during this procedure. This product works by loosening dead skin cells and eating away thin layers of damaged skin. In reality, a skin peel treatment is a carefully monitored medically controlled burn, but it is perfectly safe if the treatment is performed by a qualified and experienced aesthetic doctor.
The skin peel treatments we offer at Javivo Clinic differ substantially from those you can buy over the counter or in stores, and as a result, the outcomes will also vary greatly, which is an extremely important concept to understand when considering this type of facial treatment. Of course, any chemical peel treatment by Javivo is performed by professionals, and also includes intensive hydration of the skin to avoid dryness, skin irritation, and even infection," stated Dr. Jaymi Lad – the Co-founder and medical director of Javivo Clinic.
Javivo Clinic is a Manchester-based, non-surgical aesthetic and skin clinic that offers a variety of skincare services. It is run by a group of highly skilled and competent cosmetic doctors that fully embrace individuality.
They offer a wide range of body and facial treatments, such as micro-needling, chemical skin peels, cosmetic injectables, laser hair removal, and others. Furthermore, all doctors working at Javivo, have received their training from the Harley Academy, which is regarded as the UK's top training institution for aesthetic medicine.
Skin treatments by Javivo Clinic are also customised to each individual's skin and only after a complete skin examination. Regardless of the treatment you choose, Javivo Clinic's practitioners will always encourage, support and guide you through every step of the way. The best part is that Javivo Clinic offers extended holiday hours so that you can still get the skin care or treatment you want through December 23.
Be sure to visit their website for more information on the wide range of skin care treatments they offer, and if you have any questions or need further support, you can also reach out to them by phone or email.
About Us
Javivo MCR is located in the centre of Manchester City. This non-surgical aesthetic and skin clinic is run completely by a group of highly trained and accomplished cosmetic doctors – each of whom provides a range of skincare treatments and services.
At Javivo, we also take great pleasure in our dedication to further education and training in the field of cosmetic medicine, and we never jeopardize the safety of our patients. The outcomes of our non-surgical cosmetic procedures – like medical injectables, are simply amazing and intended to restore a more youthful appearance and give subtle and discrete changes that will not only make you look rejuvenated but will also increase your confidence.
We know that safely providing our patients with amazing aesthetic results, requires high standards of practice and good patient care, which is why we are pleased to announce that Javivo MCR and Dr Jaymi Lad have earned Save Face accreditation after successfully passing a comprehensive policy and practice inspection. For further information, please visit our website.
---
Summary
Confidence awaits with every skin treatment from this leading skin care clinic
---