Medical Device Outsourcing Market Analysis, Top Companies, New Technology, Demand and Opportunity Analysis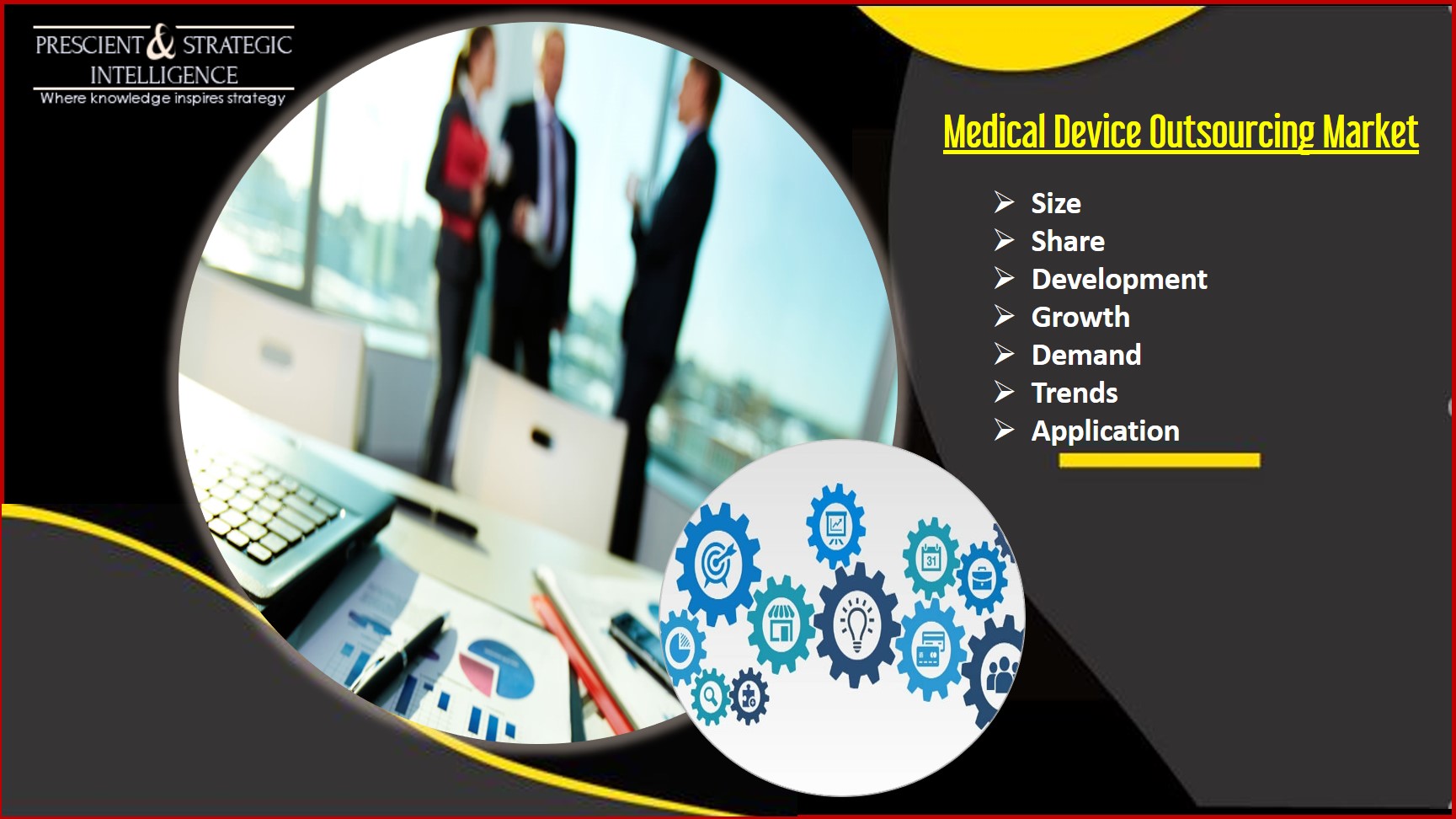 (prsubmissionsite) March 17, 2020 : High-quality products making it to the market and the need to reduce rising medical equipment cost are driving the medical device outsourcing market. It valued at $45.0 billion in 2016 and is expected to grow at a 9.7% CAGR during the forecast period (2017–2023).
Medical device outsourcing is the contract manufacturing of medical equipment, devices, and components done by third-party companies. One of the factors driving the market is the rising demand for reduction in the cost of devices.
Request to Get the Sample Pages at: https://www.psmarketresearch.com/market-analysis/medical-device-outsourcing-market/report-sample
The outsourcing of medical device manufacturing helps original equipment manufacturers (OEMs) cut down on manufacturing costs, thereby making products cheaper for end users. They are focusing on effective technology reuse to lower the production cost of their products. Quarterly cost savings in areas, such as custom electronic components, sheet/metal enclosure fabrication, standard electronic components, box build/systems integration/mechanical assembly work, printed circuit board, and contract manufacturer rates, are monitored by OEMs and contract manufacturing partners.
The increasing incidence of various health disorders is another factor contributing in the medical device outsourcing market growth. As mentioned by Micro Interventional Devices Inc., in the U.S., approximately 25.0% adults are suffering from structural heart defects. The data presented by the American Heart Association for 2013 said that in the U.S., 5.7 million people suffered from heart failure. Moreover, around 700,000 new cases of heart failure are diagnosed in the U.S., annually. The above-mentioned figures clearly indicate a rising need for affordable devices for diagnosis and treatment, thereby boosting the market.
The medical device outsourcing market is segmented by geography, product, service, device type, and application. Based on device type, the categories are class I, class II, and class III. Medical devices falling under class II are expected to lead the market throughout the forecast period in terms of revenue generation. These include infusion pumps, X-ray machines, surgical drapes, powered wheelchairs, and acupuncture needles. The increase in surgical procedures across the globe is resulting in their growing demand. However, the fastest growth, at a 10.2% CAGR, is expected to be exhibited by class III devices.
Therefore, the market for outsourced manufacturing of medical devices is slated to progress in the forecast period with an increasing demand for these products in medical settings.
---
Summary
Swift Manufacturing Process Requirements to Drive Medical Device Outsourcing Niche Growth
Source
https://www.psmarketresearch.com/market-analysis/medical-device-outsourcing-market
---