Maryland In Home Care Agency Lists Benefits Of In Home Care Services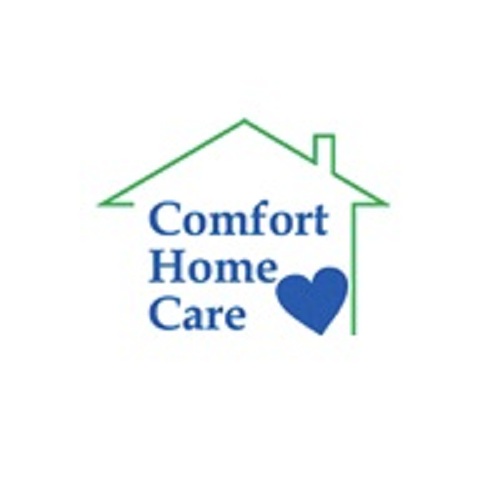 Rockville, Maryland (prsubmissionsite) October 22, 2019 – Comfort Home Care, a Maryland in-home care agency, recently released a blog listing the benefits of in home care services. While some seniors are fine with a nursing home or care facility when they are no longer able to fully care for themselves, others prefer to remain in the comfort and familiarity of their home.
Activities of daily living get harder and harder as your loved one ages. From bathing and dressing, in-home care services can cover all of these activities. Your loved one will also immensely benefit from one on one attention from the staff for individualized care. Your senior will experience more happiness. Training and resources that in-home care services provide fall prevention strategies, infection control, emergency preparation, and proper implementation of ADL's. These services will make sure your senior is extremely safe in your home environment. There is also diet and nutrition betterment that will result in excess weight loss or gain that are tailored to the illness at hand.
Light household chores will also begin to free up when in-home care services are involved. Having that extra hand will take loads of stress off your plate. Staying in the comfort of your own home to get better, is proven to be more effective. In-home care services can contribute to the cleanliness and infection prevention to ensure the cleanest environment for your senior. In-home care services also allow family members and friends to take on more of a role in the assistance aspect. They will feel the freedom to come and go as they please to help with anything to make the patient's life easier. In-home care services work to make sure that seniors don't drift away from reality and keep up with friendships and relationships to prevent loneliness and depression. It is important for your loved one to not only get better, but to be happy as well.
Speak with Comfort Home Care for more information about in-home care services. The agency's licensed, skilled nurses provide a range of services on your schedule to help your loved one receive the care they need at home. To schedule a free consultation to discuss your loved one's needs, contact Comfort Home Care at (301) 984-7681 or online at https://www.choosecomforthome.com. The in-home care agency is headquartered at 121 Congressional Lane, Suite 201, Rockville, MD 20852.
###
---
Summary
Comfort Home Care, a Maryland in-home care agency, recently released a blog listing the benefits of in home care services.
Source
https://www.choosecomforthome.com
---