Maryland HVAC Contractor Creates A Guide For Furnace Problems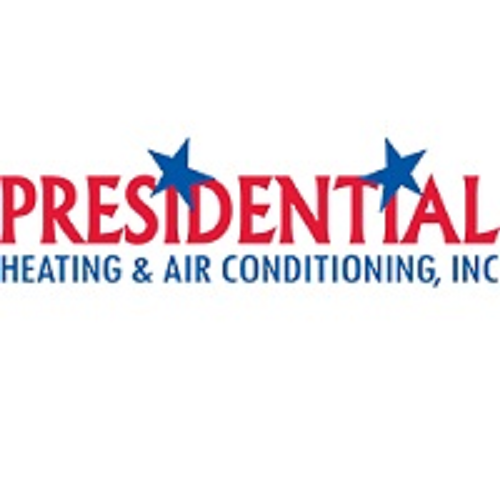 (prsubmissionsite) October 31, 2019 – The Maryland HVAC contractors at Presidential Heat and Air, recently released a furnace problems troubleshooting guide. Knowing how to troubleshoot your own furnace saves you from waiting too long in the cold for an HVAC repairman.
In an ideal world, you want to be able to fix anything that goes wrong with your home appliances. Therefore, this guide gives you a step by step instruction on how to do so. Knowing this information will allow you to temporarily remain warm enough until you are able to get an HVAC professional to come fix your furnace or replace it. It is not recommended to try and fix it all the way yourself if you don't have the necessary experience. This may cost you more money in the long run.
You will first want to check your breakers and shut off all the switches to make sure they weren't shut off or flipped off by accident. Then, check the thermostat to ensure that it is working properly and the heat switch is on. You may also need to change the air filters. Dirty air filters in your furnace can cause an air flow blockage, therefore, you will need to switch them out. You will want to check that your furnace's drain lines aren't clogged either because that will cause your furnace to shut down. Clear the debris from the external components and vents outside your home to make sure there are no objects interfering with the operating components or vents. You will then want to hose it down carefully before the cold weather arrives.
Speak to Presidential Heat and Air for more information about troubleshooting home furnaces and to schedule your repair or maintenance appointment. The company's experienced HVAC contractors can help identify and resolve any issues you might have with your furnace or help you select and install a new one for optimal HVAC performance in the winter. Presidential Heating and Air can be contacted online at https://www.presidentialheatandair.com or by phone at 301-900-5559. The company is headquartered at 8000 Cessna Ave., Gaithersburg, MD 20879.
---
Summary
The Maryland HVAC contractors at Presidential Heat and Air recently released a furnace problems troubleshooting guide.
Source
https://www.presidentialheatandair.com
---