Lush Lemon: Curating Quality and Bringing Beautiful Fashion to the World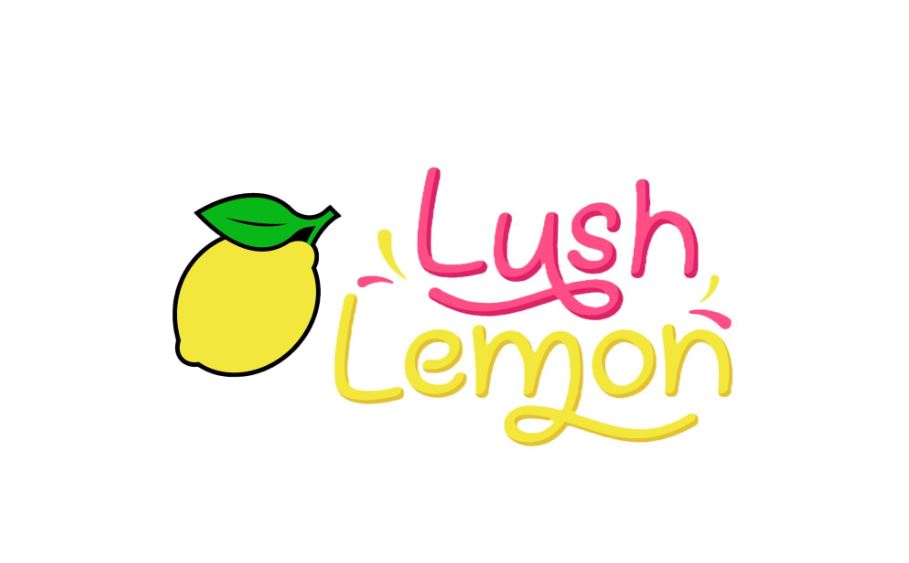 March 29, 2023 ( PR Submission Site ) –
At Lush Lemon, we believe in providing customers with only the best quality brands. Our mission is to bring beautiful fashion to the world and elevate style standards with our unique selection of products. We understand that fashion should be more than just a trend; it should be an experience. We are determined to ensure that each customer feels confident and beautiful in their skin.
Lush Lemon
Lush Lemon offers a carefully curated selection of clothing and accessories for women and children. We source our products from premium brands so you can access high-end fashion at attractive prices. In addition, we aim to provide quality pieces that will last you season after season.
Experience
Our experienced stylists select only the most stylish items while keeping up with the latest trends. From streetwear to formalwear, we have something for every occasion. With our range of sizes, colors, and textures, there is something for everyone at Lush Lemon.
What are You Looking For?
Are you looking to personalize your "me" time with bath and body products? We have you covered. Explore the best with our bath and beauty products, such as calming diffusers and refill kits.
We are experts in our field and bring the best fashion to the world.
Our apparel is of the highest quality, ensuring you always look your best.
We have a variety of styles for women and children, so anyone can find what's perfect for them.
We take the time to carefully select every brand that we sell to ensure the highest quality.
We want to bring beautiful fashion to your closet, and the best place to do that is by providing top-quality apparel and accessories.
Our goal is always to provide you with the very best, starting with the quality of our brands.
At Lush Lemon, we want you to look your best no matter what you wear or where you go. Our commitment to quality ensures that each item meets our high standards before it reaches your doorstep. We strive to provide outstanding service and top-notch products, so all purchases over $100 come with free shipping and easy returns. Get your spring favorites during our spring sale with the code "SPRING."
We proudly offer various styles and designs without compromising quality or affordability. With our ever-changing selection of fashionable pieces, there's always something new waiting for you at Lush Lemon. So don't wait – explore our stylish collections today and take your haul home in time for Spring.