Los Angeles Film Insurance Brokers Discuss Movie Production Insurance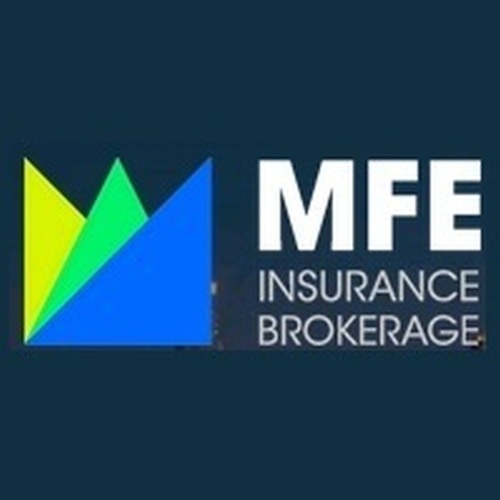 Los Angeles, California(prsubmissionsite) November 14, 2019 – MFE Insurance, a Los Angeles film insurance brokerage, recently released a guide discussing, "What is Included in Movie Production Insurance?" This insurance can help protect film producers or owners of film equipment used for movie production.
Movie production insurance is perfect whether you are shooting a project or are preparing to shoot one. A movie production insurance policy will provide you full protection against possible liability claims that could be very costly. It is designed to protect producers, film crew, filmmakers, production gear, and your filming locations against lawsuits that could drain your finances and budgeting efforts.
There are several types of movie production insurances available. General liability insurance or business liability insurance covers the cost of bodily injuries, personal injuries, property damage, and other claims from your movie production. It is also designed for coverage on advertising injuries, damages to the premises, and even medical payments. Video equipment insurance speak for itself in that it is designed to safeguard your business and policies on your cameras, lenses, reflectors, lights, microphones, tripods, hard drivers, etc. Any negligent actions or improper work during your movie production is covered by an errors and omissions insurance, but does not cover damages from temporary employees. Although movie production sets are full of excitement and good energy, it is important to be aware that mistakes happen that could lead to a money draining lawsuit.
Speak to the Los Angeles movie production insurance brokers at MFE Insurance for more information about movie production insurance and to secure your own policy. Additionally, MFE specializes in entertainment industry insurance, including policies for bars, nightclubs, theater and film productions, cannabis operations, and more. Its knowledgeable brokers can assist you by creating a custom insurance package that provides comprehensive coverage for your needs. For more information, contact the agency at 213-266-7990 or online at https://www.mfeinsurance.com/.
###
---
Summary
MFE Insurance, a Los Angeles film insurance brokerage, recently released a guide discussing, "What is Included in Movie Production Insurance?"
Source
https://www.mfeinsurance.com
---