LocalBest.com Unveils Online Business Directory for Sioux Falls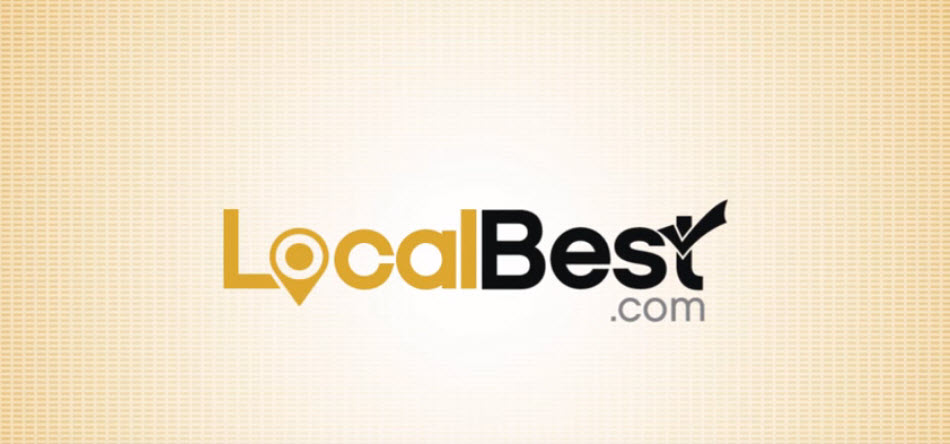 Sioux Falls, South Dakota ( PR Submission Site ) October 25, 2018: Carl Bootsma, CEO at LocalBest.com, today launched an online business directory for his hometown Sioux Falls to help tourists and the locals choose the best businesses across different categories in Sioux Falls. While the website has been launched first for the headquarter city, Sioux Falls, the company is covering other US cities pretty fast.
LocalBest.com is a business review directory where the company lists all the leading businesses operating in the Sioux Falls market. Locals can review the businesses listed in different categories and vote for their favorite ones. Businesses getting the highest number of votes are then declared the winners in their respective service category at the end of the year.
CEO Carl has affirmed that his team makes sure all the feedback for Sioux Falls local businesses is solely done by the locals of the city so that the visitors of the website get authentic reviews and recommendations: "A LocalBest.com award shows that a business has been "pre-vetted" by others. They are a trustworthy option that is worth a premium," Carl said when approached by our team.
In an attempt to know more about the website, our team personally reviewed LocalBest.com first. It's a robust website with a pretty refreshing design, something the company claims it to be. The navigation is simple and voting for a business takes no time. Given the fact they have some strong contenders already in the market, let's see how the new online directory attracts users and competes its rivals for their share of fortune. Its first look is pretty promising though and, with the owners adding more cities rapidly, it looks like a serious startup.
About Carl Bootsma
Looking at the professional profile of CEO Carl Bootsma, he is a second generation serial entrepreneur.  LocalBest is not the only business he is involved in. He's associated with many other ventures and has successfully completed a good number of projects. Let's see how he escorts his new project to great heights.
---
Summary
LocalBest is an online business directory that lists all leading businesses across different categories in a city, from which, locals can vote for their favorite businesses. In the end of the year, the LocalBest team will distribute awards to the businesses that get the highest numbers of votes. This is done to help tourists and other locals know about the top businesses in their respective city.
---