LoanAdda discloses LoanSwift, to ease the loan process for every section of society.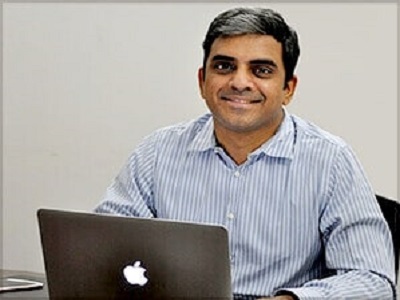 Noida based Fintech platform, LoanAdda has launched LoanSwift with its innovative use of technology. LoanSwift will enable to analyze vast amounts of non-traditional credit data in order to enhance loan approval rates. It will also reduce the risk of credit decision,s, especially for the millennial that are getting access to the credit for the first time.
LoanAdda is emerging and facilitating itself to help the underprivileged and for those having limited access to banking.
The machine learning platform, LoanSwift has been developed specifically for credit underwriting.  This platform uses an algorithm which analyses the data points in order to provide a better and accurate understanding of all the potential borrowers.  LoanSwift has been made with various capabilities such as the data aggregation, which helps to identify, cleans and also to aggregate data from thousands of sources.
The brain behind this brand LoanAdda is Mr. Anshuman Mishra  who says that, "Technology is an enabler to service the customer needs of getting access to credit in the first place, pricing is based on risk-adjusted return on capital and a multivariate digital model of evaluating a customer's digital footprint combined with the last mile connect with the consumer".
"LoanSwift doubles itself as a CRM, front end face of website and app, credit underwriting algorithm to enhance the probability of a customer landing on its site for a loan inquiry ".
LoanAdda uses machine learning and big data analytics in order to identify the right borrowers and the right lenders to ease the process. A completely integrated front end and back end system, custom made in-house systems helps in quick customer turnaround which is the entitlement LoanAdda gets.
As a lender, LoanAdda leverages data sciences, machine learning, and artificial intelligence to facilitate customized financial requirements for businessman and individuals who have limited banking access.
---
Summary
LoanAdda is an online financial aggregator dealing with various financial products like personal loan,business loan, home loan, loan against property to ease the financial inclusion.
---