Custom Lip Balm Store: Offering SPF Lip Balm Promotional Products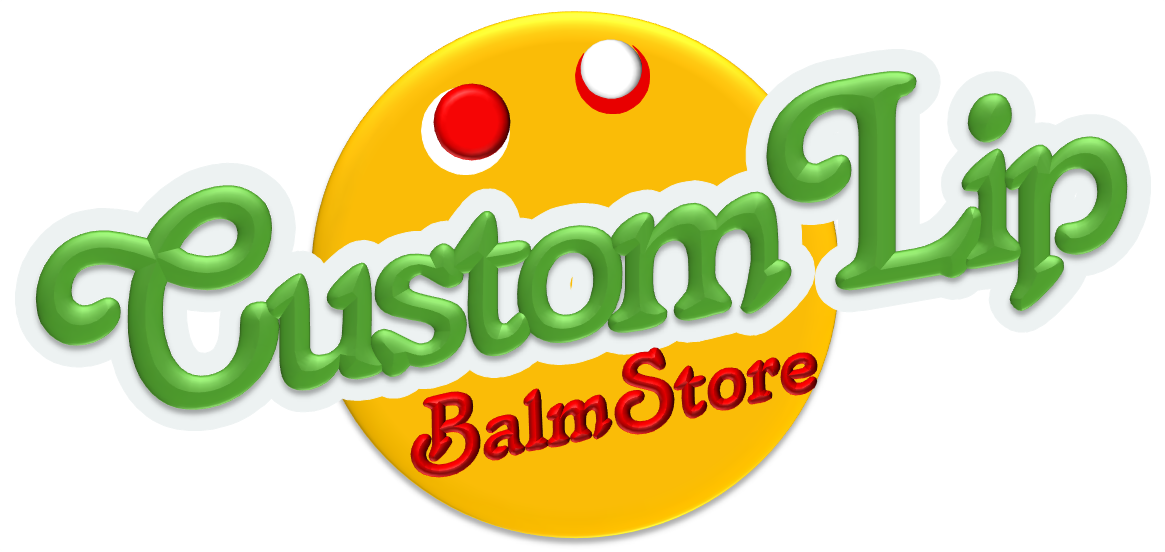 December 26, 2019 (prsubmission)-Lip balms are a fantastic way to promote your brand. Easy to use and store, they provide protection against the wind and chapped lips.
At Custom Lip Balm Store, we provide best value Lip Balm Promotional Products. We offer lip balm in tubes, tins and jars, lip gloss in squeeze tubes, and we have a great selection of styles and flavors sure to please your target audience. Our personalized lip balms and chapstick products are FDA approved and made in the USA! Perfect for dentist and doctor's offices, outdoor events, or any other business, our Personalized Lip Gloss make long-lasting impression on your targeted customers.
Custom lip balm is a year-round product. During the dryer, winter months, people appreciate a bit of extra moisture on their lips. In the summertime, you can help protect their lips with balms featuring SPF 15 or SPF 30 for sun protection.
Whether you are sponsoring a golf tournament, or having a company event, your attendees will appreciate the thoughtfulness of a customized SPF lip balm to protect their lips from damage from the sun during your event, and as a take home keepsake. Available in a variety of styles, all featuring your company logo or graphics, our personalized SPF lip balms have as many as 30 flavors to choose from, some with matching colors.
We understand the importance of choice, offering custom all natural and petroleum free lip balms starting at only 32¢ a piece that are guaranteed to fit any marketing budget.
We have a variety of personalized lip balm to choose from, including tinted lip balms, lip balm tubes with a different flavor at each end, colored lip balms with coordinating flavors, Fair Trade lip balm, lip balm with a USDA Certified Organic seal, Vegan lip balm, all natural lip balm with SPF, and even one that glows in the dark.
Our all natural, custom promotional organic lip balms include only organic ingredients such as beeswax, flavor, vitamin E, rosemary extract, calendula, and cocoa butter. We also use a variety of organic oils including sunflower seed, coconut, extra virgin olive, peppermint, hemp seed and spearmint oil.
Shimmering, promotional lip gloss is a great addition to any beauty or health related campaign, and is perfect for retail shops, beauty salons, beauty supply stores, or any other business with customers who love specialty lip products. Personalized shimmer lip balm or gloss makes a wonderful gift at bridal showers or as birthday party favors.
About the Company:
CustomLipBalmStore proud to offer you the highest quality, USA-made custom lip balm products at affordable prices. Advertising works by repetition. Make your promotional events successful with flavor and style with lip balm promotional products.
---
Summary
Custom Lip Balm Store sells bulk personalized & customized products, helping your business stand out. Browse our selection of custom promotional lip balm today.
Source
https://www.customlipbalmstore.com
---