Delivery Head of Let's Nurture visit to Mumbai for Tech Consultation & ODC Business Development Meetings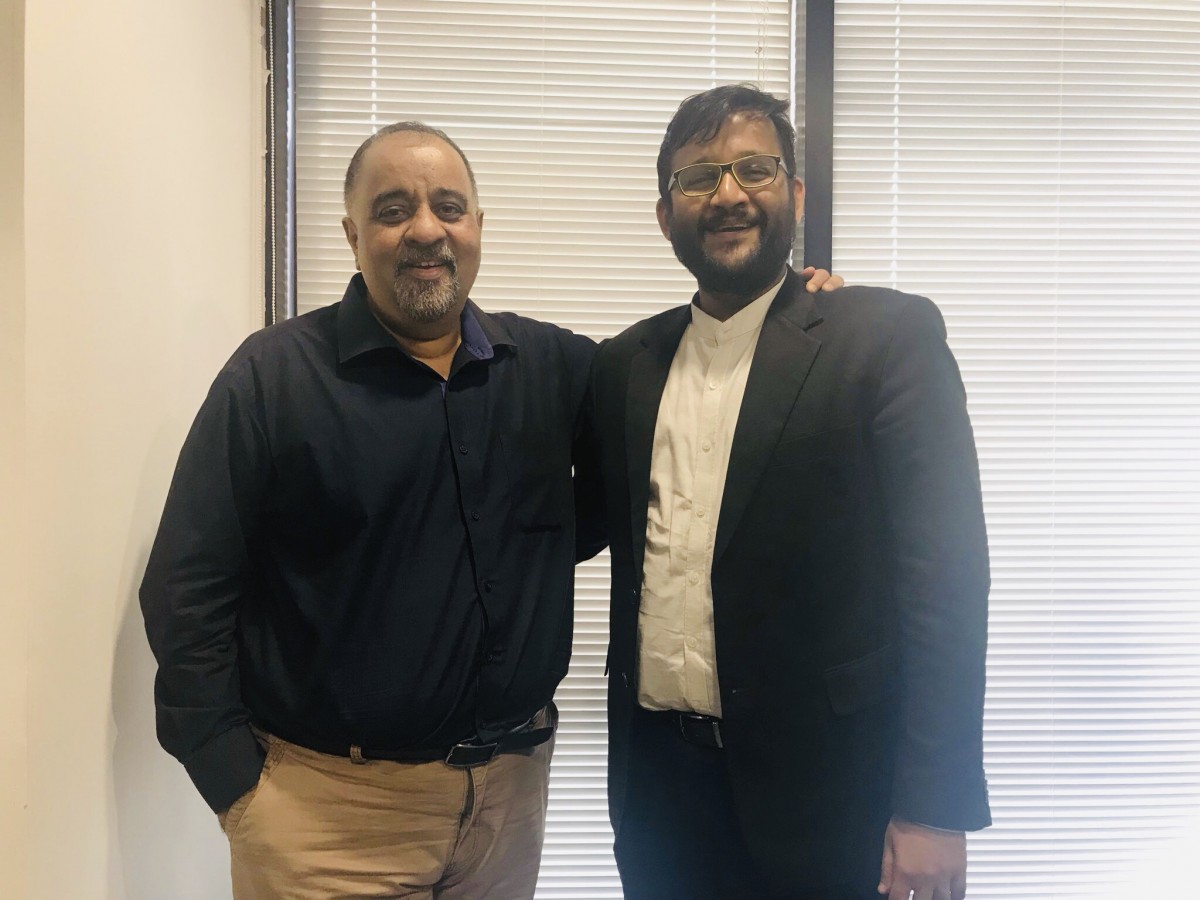 Being a top IT offshore development company, Let's Nurture aims to meet new people, fostering personal interactions with a vision to forge a long term client relationship. Our Delivery Head landed in Mumbai on 5th March and headed towards Santacruz with scheduled meetings with a potential client and an existing client. The purpose of the meeting was to offer a thorough technical consultation about the solutions we proposed along with ODC business development model expansion and collaboration to kick off multiple projects.
Meetings which Brought Good News:
Delivery Head of Let's Nurture had been in constant communication with the CEO of US-based enterprise to propose ODC business development model for his Fintech Product related to commercial bonds. Hence, to pitch our proposal effectively with on hand tech consultation, our Delivery Head went to meet him first. He gave a presentation to explain the benefits of ODC business development model with detailed technologies, Team resources we will provide and timeline to deliver the product.
Then he headed to meet our existing client for whom we are working on fantasy cricket application development for web platform using Laravel framework with our expertise in PHP web development. Our Delivery Head had a lunch session with this client and then offered technical consultation around the project scalability.
Last but not least- A meeting with renowned film artist, Filmmaker, and CEO of the company manufacturing CloudTVs. Our Delivery Head again was in consultation with him over the last month. This meeting proved to be the best opportunity to present ODC business development model with technical consultation over our expertise in Amazon Alexa Skill development.
We proposed a solution based on the client's requirement for Alexa controlled TV Middleware. This meeting really helped to understand the precise client requirements and for the preparation of a proposal document to kickstart the project along with hiring model for Alexa developers.
This is what Let's Nurture is all about!
Being an ISO 9001:2015 certified mobile app development company, we have fostered diverse industry solutions around the globe. We can be ideal ODC partners in IT domain for businesses who are looking to have custom mobility solutions to enhance various operations and customer experiences.
Through our ODC business development model, we help businesses know about the upfront operational cost to deliver proposed solutions based upon the requirement. Along with that, we help businesses save cost for human resource management, recruitment process, and infrastructure.
To know more about the benefits we can offer through the ODC business development model, get in touch with our expert team for precise consultation.
---
Summary
Let's Nurture always has believed in empowering business with best-in-class IT consultation services for ultimate customer satisfaction. This time it was the Delivery Head who was on a business visit to Mumbai with multiple purposes.
Source
https://www.letsnurture.com/news/delivery-heads-visit-to-mumbai-for-tech-consultation-odc-business-development-meetings.html?utm_source=press%20release&utm_medium=JigneshThanki
---