Learn How To Use Power BI Effectively With The Help Of Training Courses From Data Bear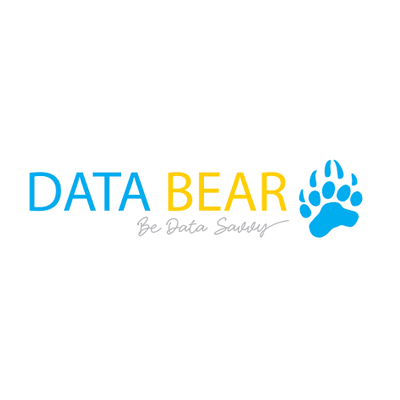 Data Bear , a trusted provider of Power BI training, aims to help businesses when it comes to complicated processes like data management and visualization. With the extensive training courses that this company offers, clients will learn to use Power BI following the best practices and maximise its potential when processing data.
For most people who are aware of the Power BI, they might just know it as a business analytics solution that can be used to access and share data across an organisation. But the truth is, Power BI is far from being as simple as that. And this is why Data Bear is committed to providing relevant training courses, educating every business about the numerous capabilities of Power BI. According to this company, "Having helped numerous organisations overcome the obstacles to enhanced data efficiency and empowering them with the skills to adopt a 'data culture', the Data Bear team has many years of 'real life' experience in the Power BI – trenches". In connection to this, the company offers an extensive range of training courses to suit varying business needs, preferences and learning goals.
For those who have little to intermediate understanding of Power BI, Data Bear can offer a 2-day workshop to learn the fundamental concepts required to properly use the tool. Within two days, the training workshop will cover topics like importing and transforming data, data modelling, report visualization, data refreshing, and much more. Training exercises will also be provided so learners will be ready to answer business-related questions and make smart decisions in the future.
Meanwhile, users who want to try the advanced features of Power BI can take advantage of the company's 3-day training. On the third day, lessons will focus on the features of the tool that can be used to further enhance data storytelling. Advanced tabular layouts, Power BI bookmarking, What-if analysis reports, and more will also be tackled in this training course.
Aside from these training workshops, Data Bear has lots of other offers to all interested parties. The company also specialises in professional Power BI consulting services, data warehousing, and Power BI custom visual development, just to name a few. To see the complete list of their offers, visit their website at databear.com.
About Data Bear
Data Bear is your go-to training provider if you want to ensure that you are maximising the use of Power BI in your business. Regardless if you are interested in learning the basic or advanced features of the tool, this company can offer the training course that's suitable for your exact goals and preferences. For more information about Data Bear, see their website at databear.com. If you have written concerns or enquiries, send them an email at info@databear.com. To speak to their friendly team, please call (020) 8720 6880.
---
Summary
Data Bear is your go-to training provider if you want to ensure that you are maximising the use of Power BI in your business.
---