Leading Waste Water Treatment Provider in Florida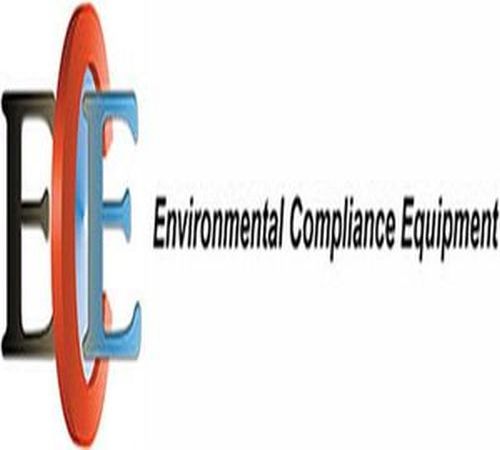 January 08, 2020 (prsubmission) Environmental compliance Equipment is one of the renowned wastewater treatment providers in Florida. The company deals with the design, development, and implementation of wastewater treatment equipment for industries present worldwide. The higher professional who leads the company has an experience of more than 60 years in the field of water treatment. The company aims to provide quality products for customers at an affordable cost. Their prestigious products include clear flow systems, water right systems, DRLC oil water separators, and Nano Bubbler.
Water right systems:
These systems are designed to act as primary or secondary treatment equipment. It is mostly suitable for less concentrated wastewater usage. The major role of water rights systems is providing clean, clear water. The system destructs the bacteria and reduce the organics by providing 240g/hr of ozone in both circulation and aeration format. Due to the combination of WR filtration processes and UV/O3 secondary treatment it will be used for both residential and commercial applications. Water right systems will be more applicable in metalwork coolants, laundry wash water, and pressure cleaning solutions.
Clear Flow systems:
Clear flow systems are made up of fully automated wastewater treatment process combining with bentonite-based and polymer flocculant. These systems are mainly used to remove solids, oils, and dyes. It is the symbol of advancements in water treatment technology. The system is made up of specific cost-effective technologies and involves environmental protections. It can give water for reuse applications using its post-treatment technologies.
DRLC Oil-water separators:
One of the unique designs which have a dual coalescer plate to separate water is the Dual Reverse Lamella clarifier. These oil water separators have a coalescer plate in the flow path where two different types of packs are used. The first pack will flow from top to bottom and the second pack will flow from bottom to top. The effective design will increase the contact time and eliminates the first pack which has mostly solid substances. It is constructed with stainless steel, powder-coated which will be a lifetime advantage.
About Environmental Compliance Equipment:
Environmental compliance equipment is one of the well- known wastewater treatment providers in Florida. The company is led by experts who have more than 60 years of experience in the field of water treatment. Their major vision is to provide effective services and achieving greater customer satisfaction. They also provide complete training to use water treatment equipment and delivers the products right on time. For more information please visit https://ecequip.com/the-basic-processes-of-wastewater-treatment/
Address:
7897 SW Jack James Dr #I
Stuart, FL 34997
Phone: +1 772-600-5697
---
Summary
The higher professional who leads the company has an experience of more than 60 years in the field of water treatment.
Source
https://ecequip.com/the-basic-processes-of-wastewater-treatment/
---