Laqshya Media Group Selects Edge1 OOH Platform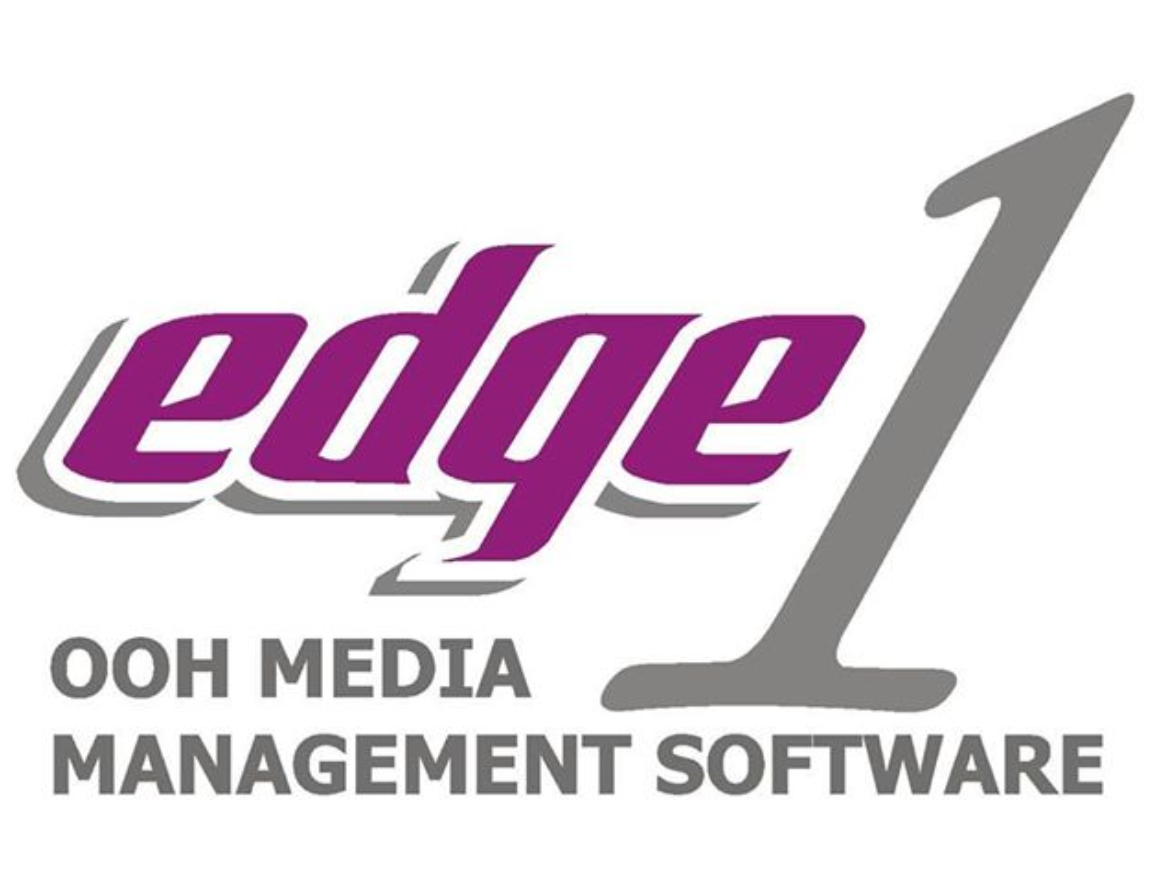 April 27, 2019 ( PR Submission Site )  – Edge1 OOH Platform ("Edge1"), an out-of-home ad tech company, announced today that Laqshya, one of India's largest out-of-home advertising companies, has selected Edge1's software to automate all media workflows including sales, operations, finance, landlord and client interface. Laqshya's network of more than 1,000 advertising touch-points, will be managed by Edge1 Platform.
Over the coming months, Laqshya will continue to consolidate many internal and external business processes into Edge1's holistic OOH platform. Laqshya will be using Edge1's enterprise resource planning platform for lead management, sales proposal generation, real-time availability media planning, inventory management, billing, landlord management, operations and monitoring automation. This consolidation is a core component of Laqshya's business transformation project which will deliver market leading innovation to Indian advertising community and revolutionize how out-of-home is planned and traded.
Upinder Singh, Edge1's Project Director shared: "I'm thrilled and honored at Laqshya's decision to select Edge1 as the single consolidated software platform that will run the core of their advertising operations. Laqshya is the perfect partner for Edge1's rapidly growing business, in that both companies engender not only a deep culture of innovation, but a shared vision for the future of OOH advertising. This association with one of India's largest, forward thinking, and technologically envelope-pushing advertising companies will deliver pioneering offerings to the Indian out-of-home community."
---
Summary
Laqshya Media - An Leading Indian out-of-home advertising company selects Edge1's ERP software platform to automate their OOH business
---