Lafayette Process Servers Offers Fast And Reliable Paperwork Handling Services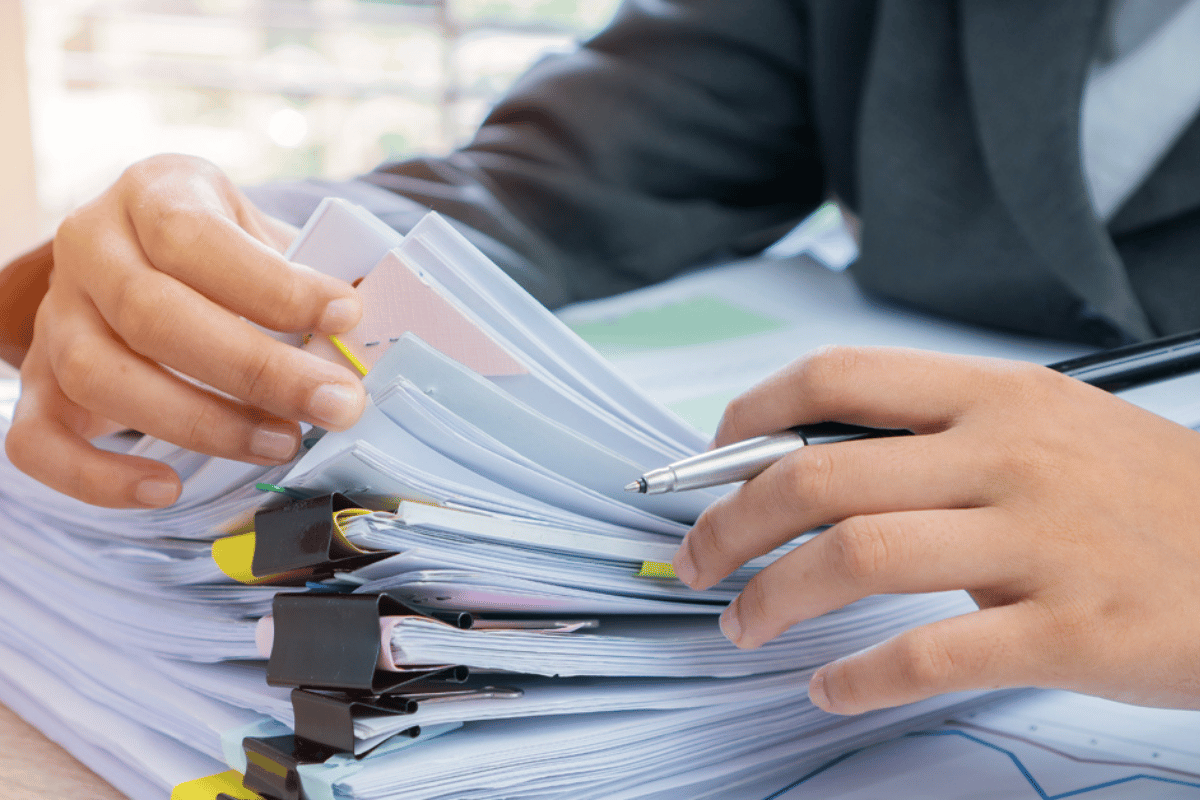 November 17, 2023 ( PR Submission Site ) –
Metairie, LA – Lafayette Process Servers are the premier support agency that helps the wheels of law firms, businesses and private companies turning thanks to their meticulous approach to their work. The company, based in Metairie, offers quality process serving, as well as witness locating, court filing, criminal background checks, courthouse research, and legal courier services.
High-Quality Services
Lafayette Process Servers has built up a well-earned reputation for high-quality standard-setting services that ensure they work diligently to provide the results their clients need. Their local process servers and the entire team are dedicated to customer service and quick response times. Combining speed and accuracy, Lafayette Process Servers have been providing excellent results for scores of clients since 2011. Their process servers are vetted and trained to uphold the highest standards, while they are also committed to making the legal support field easily operational.
Use Body Cameras
"We treat each case as a priority by taking the utmost care and attention of every detail," said company owner Scott Frank. "We are proud of the work we provide and strive to never let our standards slip below excellent. We keep our clients in the loop and provide updates." He explained that all their process servers wear body cameras while serving process.
Body cameras provide an extra layer of safety for staff and a guarantee for clients. The body camera footage provides video footage documentation of serves to prove that their service was completed. Their time-stamped videos provide an extra level of validation if someone contests service in court or if you want preliminary evidence of our service.
Offers Variety Of Legal Support Services
Lafayette Process Servers do more than just serving process as it also offers a variety of legal support services, such as background checks, courthouse research, and other services. The company's comprehensive approach has been fully backed by satisfied clients in testimonials.
"Great service, have used Scott several times for service from out of state. Does a great job,"said Tamara Zacchea. Rae G added: ""It was 1:40 pm, and we had to have time-sensitive documents filed at the Orleans Parish Clerk's office by 5:00. We contacted Scott, and he showed up at our Lafayette office at 1:55 to pick everything up. We quickly verbalized the instructions and he was off… We were so nervous he wouldn't make it…but alas, he did!! He got the job done correctly and on time. His number has been saved in our contacts, and will absolutely call him again in the future." For more information about services from Lafayette Process Servers:
Contact
Phone: (504) 210-8344