Renowned Industrial and Laboratory Furniture Supplier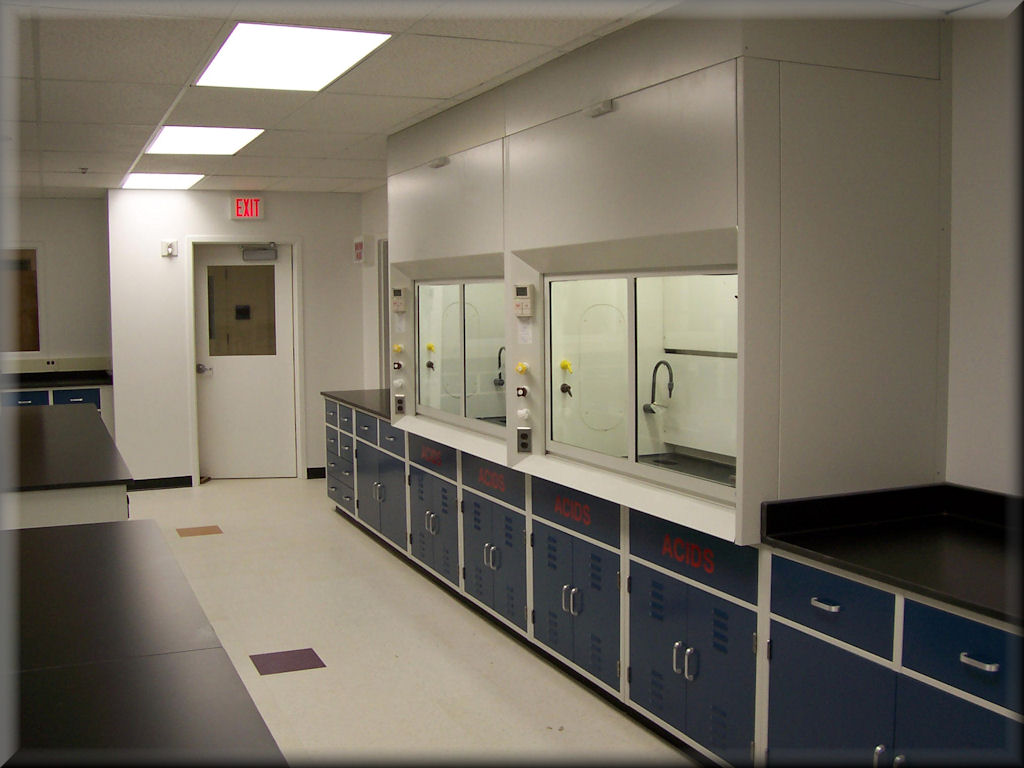 (prsubmissionsite) January 10, 2020 RDM Industrial Products, Inc. is a renowned industrial and laboratory quality furniture supplier and manufacturer in Milpitas, California, USA. The company came into existence in 1977 and has excelled in offering high quality furniture products and services to distinct commercial industries for over 40 years. Some of the prominent industries they cater to are biotechnology, healthcare, electronics and many more.
RDM Industrial Products, Inc. offers numerous products for commercial industries:
Laboratory Furnishings: RDM manufactures laboratory furnishings for assured safety and productivity for the clients. The different availabilities under laboratory furnishing are Fume hoods and accessories, Tables, custom laboratory carts, laboratory caseworks, laminar flow workstations and ESD static control workstations.
Cabinets and Counters: RDM offers custom cabinets and counters to cater to client's requirements and demands. The different availabilities under cabinets and counters are locker cabinets, classic metal laboratory cabinets, Printed Circuit Board storage cabinets, advanced cabinet furniture system, reception counters, standard commercial caseworks, service counters and much more.
Stainless Steel Furnishings: RDM manufactures highest quality stainless steel furnishings that can withstand most environmental conditions. They are available for clients in many different finishes such as #4 brushed, electro polished finish and 2B smooth.
Tables and Workstations: RDM produces extremely durable tables and workstations often made from seasoned wood, stainless steel and other robust materials for ensured productivity. They offer different options to choose from such as adjustable tables, smooth surfaced light tables, chemical resistant table etc. depending on the client's requirements. They also offer customized industrial worktables.
Carts/ Mobile Tables: RDM carts/ mobile tables are made out of high grade materials to ensure toughness and longevity along with a variety of designs and features to choose from. They incorporate many features to industrial carts to make it multipurpose. A few examples are Cleanroom carts with optional lower shelf. Adjustable height cantilevered shelf cart, vertical panel storage cart and other related options.
The company manufactures certain products while only distributes the rest
Manufactured products:
School Tables
Work Benches
HEPA Stations
Lift Tables
Industrial carts
Plastic-Laminated Furniture
Laboratory Tables
Ergonomic Tables
Distributed products:
Nexel® Storage and Handling Equipment
Biofit® Chairs and Stools
Lyon® Workspace Products
Presto Lifts® Specialty Lift Systems
APW® Enclosure Solutions
Static Solutions® Static Control Products
Akro-Mils® Storage Products
Quantum® Storage Solutions
To learn more about the products and services offered by RDM Industrial Products Inc. visit their website https://www.rdm-ind.com
About the company
RDM Industrial Products, Inc. specializes in shipping their high grade furniture products to all locations within the nation on time. Their priority as a company is to offer the best quality, best service and perfect timing of shipping. They have a good reputation for over 40 years and claim to keep improving with time.
Contact Us:
1652 Watson Court
Milpitas, California
95035 USA
877-483-5733
info-sp@rdm-ind.com
---
Summary
RDM Industrial Products, Inc. is a renowned industrial and laboratory quality furniture supplier and manufacturer in Milpitas, California, USA.
---