KITCHENHUTT HAS MADE PROCURING WHOLESALE SPICES AND HERBS EASIER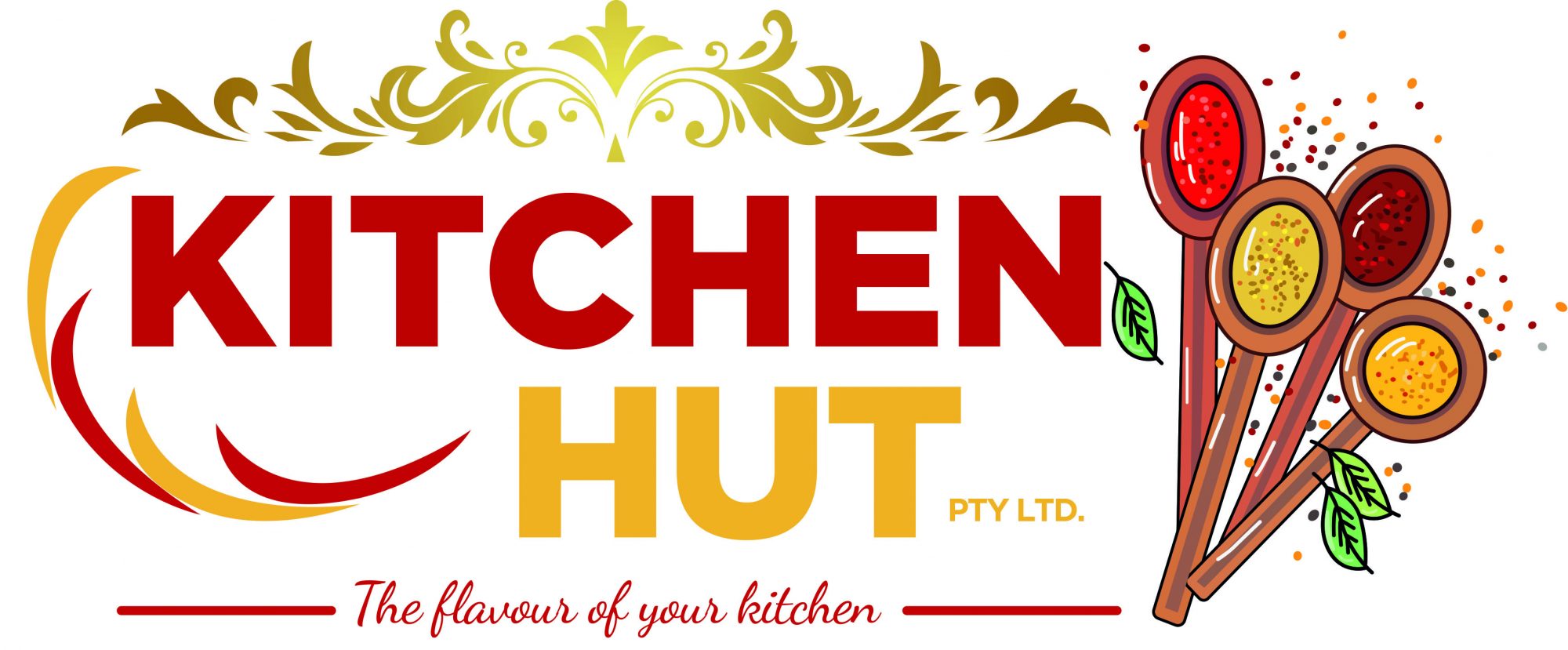 August 8, 2023 ( PR Submission Site ) –
Procuring high-quality spices and pulses has become easier after Kitchenhutt Spices. The company has established itself as one of the leaders in the wholesale spice suppliers in South Africa. The company started in the 2021 year itself and, in such a short time span, has become one of the top options for procuring high-quality spices and herbs in bulk.
Kitchenhutt is a leading wholesale supplier in South Africa, providing high-quality and flavourful whole & ground spices and masala blends, as well as protein-rich pulses. We are also a recognized wholesale supplier of various hardware, such as bath hardware accessories & faucets, packaging items, drawer channels, and premium kitchenware items. Since our inception, we have been the most sought-after bulk supplier of spices, hardware, and kitchenware to retailers, manufacturers, hotels, restaurants, and other businesses across South Africa.
We provide the fastest delivery services right to your doorstep. Our state-of-the-art processing equipment allows us to retain those flavours and nutritional values you need in your food. Moreover, our rapid and hassle-free service eliminates your efforts and serves you with the freshest spices and pulses. Our uncompromising work ethic and efforts to make our customers 100% satisfied make us South Africa's leading spices and pulses suppliers. One of the major factors behind the company's quick success is its premium products. We provide more than 45 types of herbs and spices such as whole spices, ground spices, Indian masala blends, and even a variety of pulses.
All these agricultural products are procured with keeping the utmost quality consciousness. The company procures their spices directly from India. For this, they establish direct contact with farmers without keeping any mediator in between. The professionals here conduct an extensive quality check on produce before giving a green signal. They strictly deal with farmers that follow safe agricultural practices and do not use harmful pesticides and chemical fertilisers.
These stringent quality standards make businesses one of the most reliable providers in the market. Currently, We serve various industries, including hospitality businesses, retailers, food manufacturers, healthcare, wellness, and more. The company has been the most sought-after spice supplier in South Africa. Earlier, these businesses had to rely on overseas exporters to procure quality raw materials for their various products. This was a costlier and time-consuming option.
But now, thanks to Kitchenhutt Spices, procuring whole spices, ground spices, spice blends, and pulses has become more accessible and cost-effective for businesses across South Africa. Visit kitchenhutt.co.za to learn more about the company.
Contact Information:
Niaz Bhatti (Kitchenhutt Spices, South Africa)
Call- +27 74 899 6476
E-mail – info@kitchenhutt.co.za
---
Summary
Procuring high-quality spices and pulses has become easier after Kitchenhutt. Kitchenhutt is a rapidly emerging wholesale spice-supplying company in the South African market.
Source
https://www.kitchenhutt.co.za/
---