Keep Your Car Clean With The Help Of Proclean Cleaners Ltd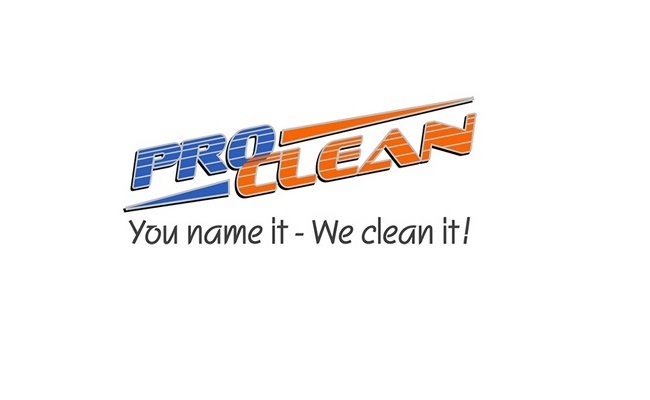 Nov 21, 2018 ( PR Submission Site ): Proclean Cleaners Ltd is proud to inform everyone that they offer mini and full car valeting Perth based services. These offers are perfect for individuals who would like to maintain the good appearance and condition of their vehicles at an affordable cost.
Car owners can avail of Proclean Cleaners Ltd's mini vehicle valet for £34.50 for a mobile cleaning service, or only £30.00 if they bring their car to the company's establishment. This service includes cleaning of the alloy wheels as well as dash and plastics, interior vacuuming, tyre dressing, and more.
For those who would like to obtain a more comprehensive car cleaning, the full vehicle valet service is the ideal solution. It is available for £78.50 if the client wants a mobile service, and £70.00 if the customer visits the company's establishment. In a full vehicle valet service, the wheels, tyres, mudflaps, and other exterior parts of the car will be thoroughly degreased and cleaned. Cleaners will also vacuum its interior, deep clean the upholstery, wash the windows, and more. Interested parties can also obtain extra car services from this company's specialists like paint correction, machine polish, and more for a small fee.
Please take note that Proclean Cleaners Ltd has the right to change the prices mentioned above without further notice to the public.
This company always wants their clients to feel satisfied with the car valeting services that they provide. And so, if a customer claims that they are not completely happy with the outcome of the services, their cleaning experts will rewash the vehicle for free.
As a result of this dedication to their clients' satisfaction, Proclean Cleaners Ltd has achieved a great reputation among the people they've previously worked for. According to Anne Simpson from Perth, one of their past customers, "I have used Proclean on a couple of occasions and always found them friendly, polite, and very professional. The end result of their work was spotless and the price was very reasonable for such an excellent job. I will definitely use this services in the future. I have no hesitation to recommend Proclean to any of my family and friends".
Aside from their mini and full car valeting Perth solutions, Proclean Cleaners Ltd also offers other domestic, industrial, and commercial cleaning services. To find out more, visit procleancleanersltd.com.
About Proclean Cleaners Ltd
For more than a decade, Proclean Cleaners Ltd has been providing comprehensive cleaning services to everyone. From window cleaning, car valeting, pressure washing, to graffiti removal, you can entrust it to their team of specialists. Get in touch with them today by filling out the contact form on their website: procleancleanersltd.com/contact. Alternatively, you can send your written enquiries to info@procleancleanersltd.com. To speak with one of their representatives, call 01738 628355.
---
Summary
Proclean Cleaners Ltd also offers other domestic, industrial, and commercial cleaning services.
---