Secure Your Edmonton Real Estate With JurisCorp Law's Exclusive Discount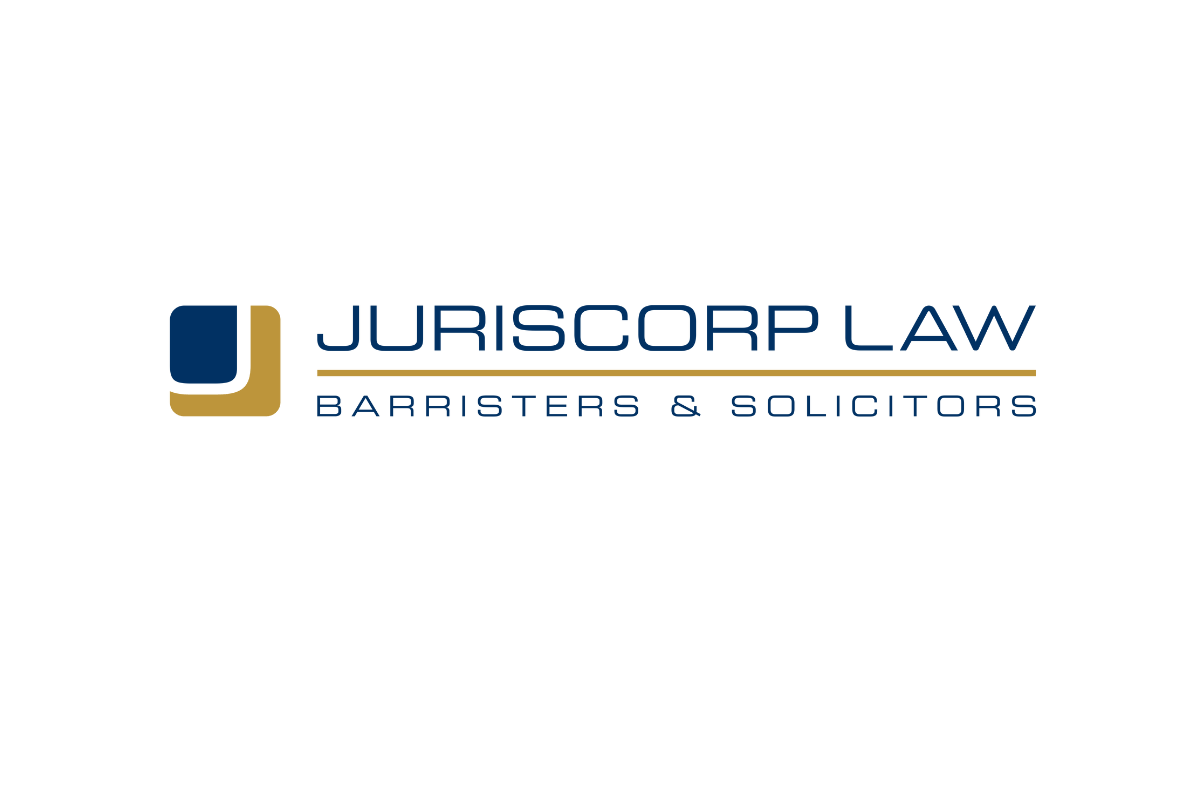 May 24, 2023 ( PR Submission Site ) –
JurisCorp Law, a leading law firm in Alberta's capital, is pleased to announce a new offer for Edmontonians. As part of its commitment to the local community, JurisCorp is offering a 10% discount on estate planning services when availing their real estate services. This offer ends on July 31, 2023. Real estate transactions and disputes can be complex and overwhelming, requiring the expertise of experienced legal professionals. JurisCorp Law has built a strong reputation for its comprehensive knowledge and track record of success in real estate law. By introducing this exclusive discount, the Edmonton law firm aims to make its services more accessible to clients in need of legal assistance in securing their present and future.
"We understand the challenges faced by individuals and businesses in the real estate industry and believe that our services can make a significant difference in achieving positive outcomes long term. This discount is our way of showing our commitment to the community and supporting their legal needs," said Shounak Mehta, Principal lawyer at JurisCorp Law. Its team of highly skilled lawyers is equipped to handle a wide range of cases. Their expertise includes property transactions, lease agreements, title disputes, condominium law, and more.
With its in-depth knowledge of local regulations and a focus on providing personalized attention, it has successfully represented close to 10,000 clients in Edmonton. This limited-time discount – till July 31, 2023 – is a testament to JurisCorp Law's dedication to client satisfaction and its commitment to serving the Edmonton community. Clients can expect the same high-quality service and expertise that JurisCorp is known for, now with an added incentive. For more information about JurisCorp Law and its services, visit their real estate services page.
Media Contact:
Shounak Mehta, Principal Lawyer JurisCorp Law
Address: 200, 5324 Calgary Trail (2nd Floor of Riviera Plaza) Edmonton, AB, T6H 4J8
Phone: 780-430-2826