Join Miso Study For Top Quality Online Coaching For The NEET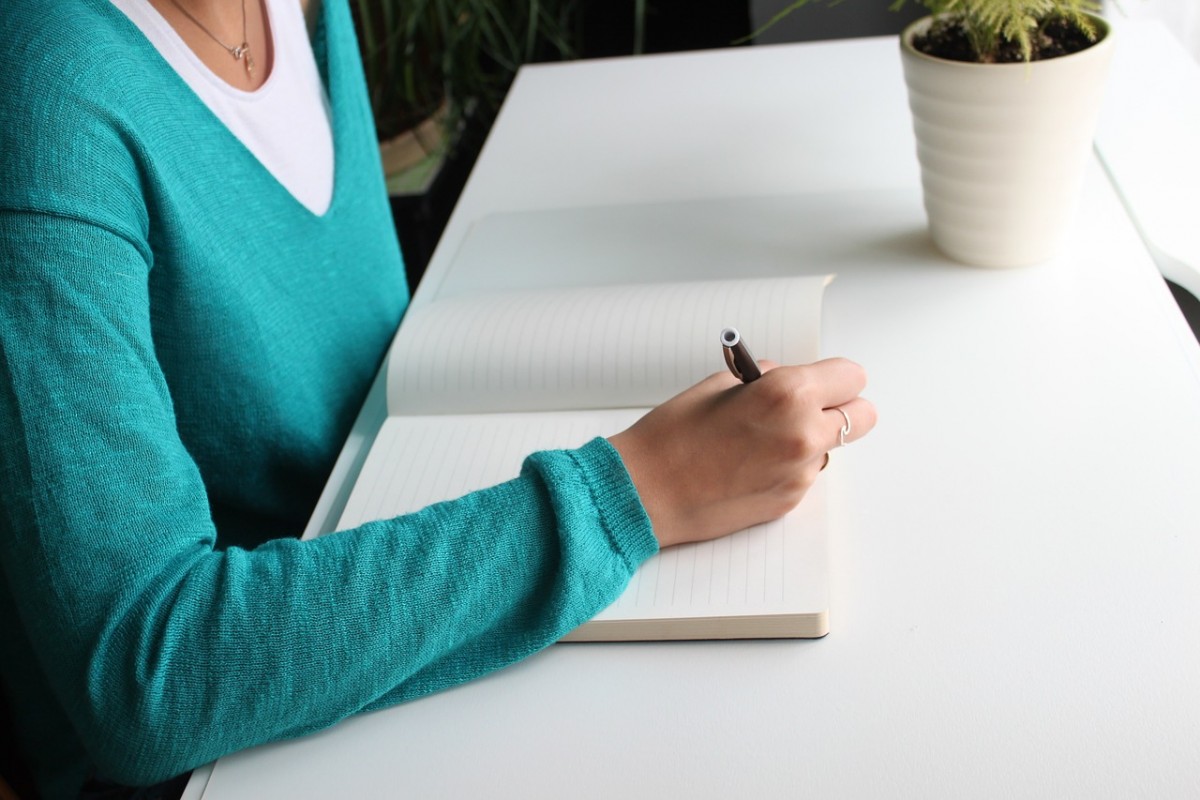 New Delhi ( PR Submission Site ) September 28, 2018 : Miso Study is a South Korea based company offering coaching programs for Indian students to crack top national level professional entrance exams. For instance, it provides online coaching for dealing with NEET (national exam for entry into Indian Colleges of Medical Sciences).
More details about the services of the company were revealed to the public via a press meet organized by its top executives in the city recently.
"Have you been searching for a reputed coaching centre to prepare for NEET (earlier called as AIPMT)? We offer the best online coaching for AIPMT or NEET. Because of the rising popularity of online coaching classes, Miso Study has entered the fray for online coaching. We offer a complete NEET medical exam guide for students searching for information on the exam. The curriculum provides study material based on the latest NEET exam patterns as well as vital concepts to crack the tough NEET exam.  Also, online coaching is available for entrance to the premier institute of AIIMS (All India Institute of Medical Sciences)," said anexecutive.
If students take up NEET coaching provided by Miso Study, it will equip them with vital skills needed for acing the NEET (formerly AIPMT). NEET 2018 syllabus was announced by the Medical Council of India, based on syllabi of Class XI and Class XII CBSE subjects of Biology, Chemistry and Physics. The coaching program for NEET includes a curriculum of both NEET UG exam as well as AIIMS exam.
The online coaching for NEET (AIPMT) offered by Miso Study is special for many reasons. It offers quality coaching which includes video lectures delivered by a top faculty of India that hasa wide experience in this arena. Video lectures can be streamed online, downloadedon USB Hard disk, SD Card, Pen drive, as well as accessed on desktop, tablet, mobile and laptop.
Students can take up any of the customized NEET programs available on the company website. It features objective type questions which makelearning enjoyable. By offering NEET e-books and video lectures, Miso Study stays apart as the best in the industry.Special attention is paid to question papers of previous years. The course provides enough amount of time for the sake of self-revision, clearing of doubts by students and for polishing of exam-taking skills and attitudes.
Miso Study is a South Korean company with over 20 years' experience in the E-learning industry. Its online coaching program for NEET is a boon for Indian students. Highlights of online NEET coaching classes are facility for multiple courses modules, focus on previous year's question papers, and availability of experienced tutors, high-quality video lectures and doubt clearing sessions.
About The Company:
Miso Study is a South Korean company with more than 20 years' experience in the field of e-learning. It has forayed into the Indian education sector by offering online coaching for entrance exams to professional colleges in India like the JEE ( engineering) and NEET ( Medicine).
---
Summary
Miso Study (www.misostudy.com)is a South Korean company which offers the service of e-learning. It has delved into the Indian education scene by offering online coaching for professional entrance exams like the NEET.
---