JM Graphic Design: Working Wonders On Businesses' Website Designs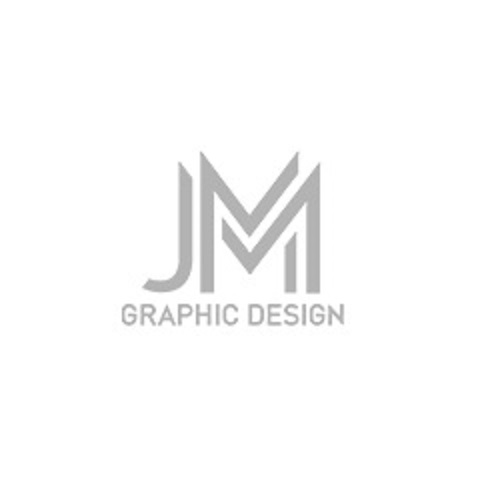 JM Graphic Design (prsubmissionsite) January 07, 2020 is the go-to place for visually-stimulating website designs. With the wide range of expertise and creativity of this freelance website designer London, any business can build strong online visibility through impressive websites designs.
This freelance designer's website design process takes five stages to complete, ensuring clients a well-crafted and meticulously-made website design for their respective businesses. First, the rough planning and laying out of ideas that include content, sitemaps and functionality of the website will be done. Then, a mock presentation of draft designs will be presented. Afterwards, further development and thorough adjustments of the visual designs will be executed before proceeding to the next step, which is ensuring that the website is fully functional and suits the objective of the client's business. Lastly, finishing touches and preparations for the launch will be carried out. A continuous and detailed report will be delivered to clients in all stages of the project to disclose the progress and issues that might arise in between.
This freelance graphic designer believes that websites are the "front door" for any businesses to keep up with the competitive market today. Thus, he makes sure to deliver stunning website designs for a wide variety of businesses to strengthen their online presence, like photography, architecture, surveyors, and more. A portfolio showcasing all of JM Graphic Design's past works is available on the website and interested parties can browse through each project from previous clients.
JM Graphic Design has impressed a lot of business owners with consistent excellent website designs, building a good reputation along the way. One of his past clients, photographer Nemi Miller, said: "Jason was very helpful and opened up my eyes and mind to modern ideas which resulted in a brand new website and logo which are contemporary in look and feel. I've had very positive feedback on my updated website, which has already attracted lots of new clients. If you are looking for professional web designer with a warm and friendly personality, Jason is the right person for you".
All interested business owners can check their other offered services by visiting their website at https://www.jmgraphicdesign.com/.
About JM Graphic Design
JM Graphic Design is a London-based business run by a skilled freelance website and graphic designer Jason Miller. Through his many years of experience in the industry, he has developed stunning and successful website designs suitable for various businesses and was able to build a long list of loyal clients. He also provides entrepreneurs with consistent and high-quality outputs such as brand logos, packaging designs, and a lot more. For enquiries, you can fill out the contact form on his website at https://www.jmgraphicdesign.com/contact. You can also reach him at 020 7993 4375 or thru email at jason@jmgraphicdesign.com.
---
Summary
JM Graphic Design is a London-based business run by a skilled freelance website and graphic designer Jason Miller.
---