Javivo Aesthetic Clinic Is The Leading Manchester's Best Face Treatments Clinics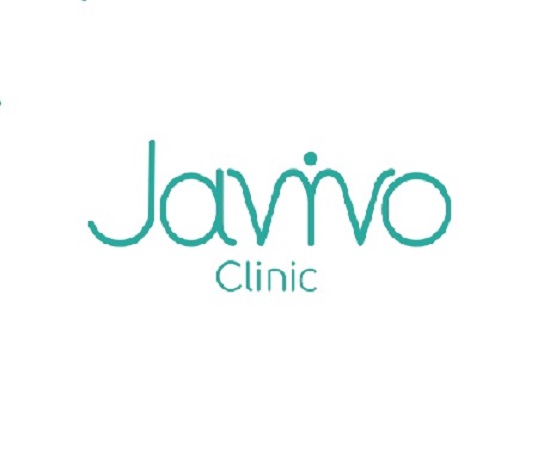 September 22, 2022 ( PR Submission Site ) –
People today appear years younger than they are because medical science has made such significant advancements in people's health and quality of life over the last few decades. But for many, non-invasive cosmetic procedures that are less painful and more affordable than plastic surgery, are the key to perpetual youth. Therefore, popular options for aesthetic face treatments that you can receive over your lunch break include dermal fillers and anti-ageing treatments – all of which are available at Javivo Aesthetic Clinic in Manchester.
At Javivo Clinic, you can choose from a range of face treatments that suits your budget, personality, and individuality. For example, a liquid facelift will cost you £499.00, but if you are on a tighter budget, you might want to settle for lip fillers instead, which will cost you around £185.00. There is a wide range of treatments available at Javivo Clinic, including anti-wrinkle therapy, dermal fillers, micro-needling, laser treatments, chemical peels, and much more. All treatments are carried out by a team of cosmetic doctors who have received their formal training and qualifications in health and skin care.
Everyone should have the best skin possible, and the team of aestheticians and cosmetic doctors at Javivo Clinic have therefore challenged the conventional wisdom regarding skin care and are now making their skincare science accessible to everyone out of respect for the unique needs of every patient they encounter.
"Modern, innovative face treatments in Manchester are no longer reserved exclusively for the rich and famous. Our treatments are affordable and accessible for everyone, and we provide skin care options for all skin types and skin problems. Javivo Clinic provides the outcomes you have always wanted, whether you only want to smooth out a few lines around your lips or eyes or are seriously bothered by your acne scars.
For all skin issues, including acne-prone and oily skin, pigmentation, anti-ageing, dry and sensitive skin, and even scar therapy, we offer gentle yet effective non-surgical treatments that will leave you in awe of your skin," said Dr Jaymi Lad – Co-founder & medical director of Javivo Clinic.
Javivo Clinic, which is located in the heart of Manchester City, is run entirely by a team of skilled and highly qualified cosmetic doctors, each of whom offers a variety of skin care treatments and services to choose from. They always put their patient's needs first and are global experts in skincare and skin treatments.
Be sure to visit their comprehensive website for more information, and if you have any questions or need further assistance, you can also reach out to them by phone or email.
About us
Javivo MCR is located in the centre of Manchester City. This non-surgical aesthetic and skin clinic is run entirely by a group of highly trained and accomplished cosmetic doctors – each of whom provides a range of skincare treatments and services. At Javivo, we also take great pleasure in our dedication to further education and training in the field of cosmetic medicine, and we never jeopardize the safety of our patients.
The outcomes of our non-surgical cosmetic procedures – like medical injectables, are simply amazing and intended to restore a more youthful appearance and give subtle and discrete changes that will not only make you look rejuvenated but also increase your confidence. We know that safely providing our patients with amazing aesthetic results, requires high standards of practice and good patient care.
This is why we are pleased to announce that Javivo MCR and Dr. Jaymi Lad have earned Save Face accreditation after successfully passing a comprehensive policy and practice inspection. For further information, please visit our official website.
---
Summary
Affordable, non-invasive treatments designed to make you look younger and feel better
---