Italian Food Online Store – Bringing Authentic Italian Products to the USA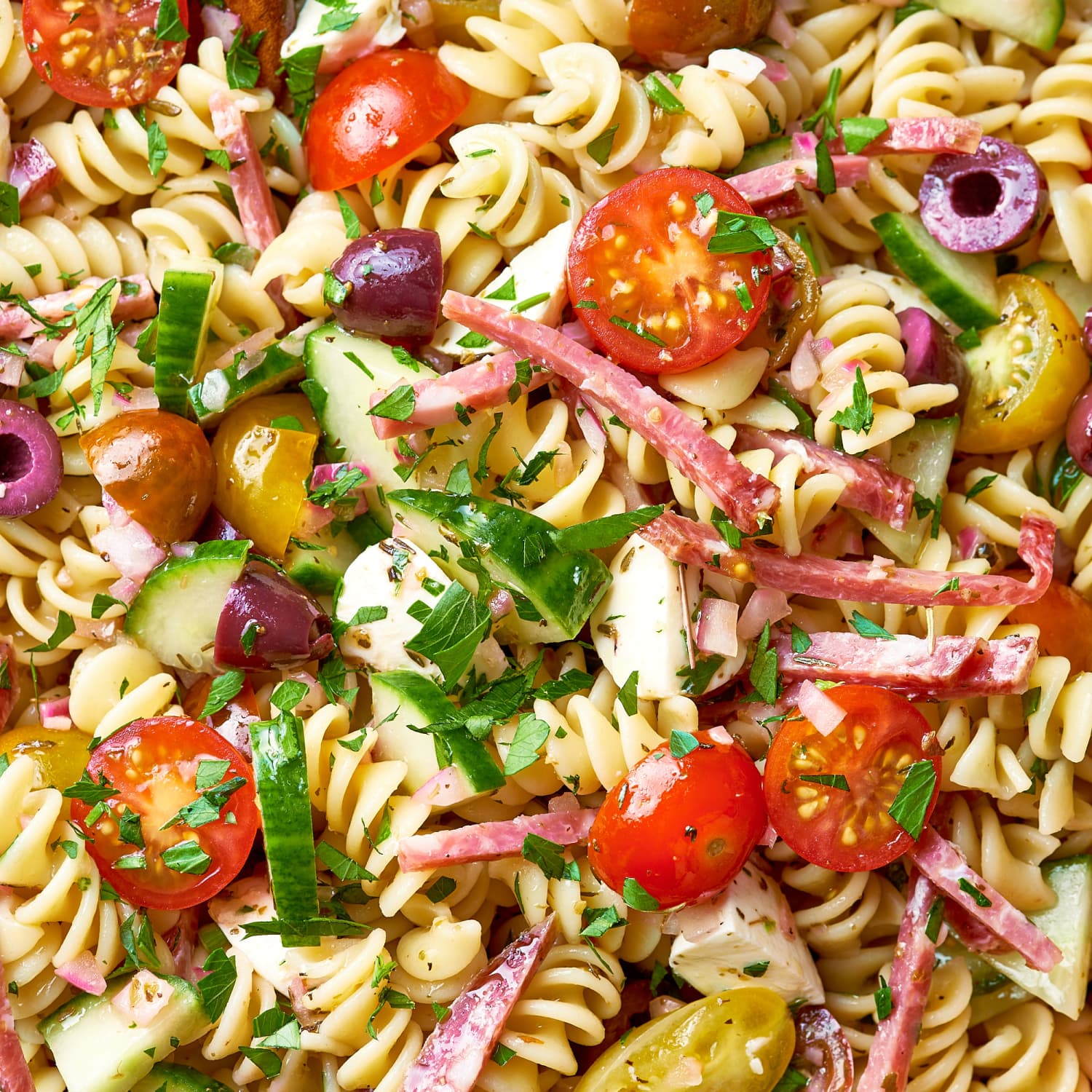 (prsubmissionsite) March 29, 2020 : Popular, tasty and at the same time very healthy, Italian food has made it to the dining tables not only in the US but also in the rest of the world. Italian pasta & pizza, cookies, sauces, meats, gift baskets and everything else Italian cuisine has to offer, people love Italian food and this is reflected in the import and export statistics. Italian cuisine is the world's most popular cuisine. Pasta and pizza are some of the world's most popular dishes. 
In an international survey, 25,000 respondents across 24 countries tried 34 cuisines. They were asked about their likes and dislikes. The Italian cuisine was at the top spot with an average popularity score of 84%. Chinese food was at second place with an average popularity score of 78%. 
Back in 2018, Italy was the largest exporter of pasta (29.8% of total pasta exports). It's 2020 and Italy is still the reigning king of pasta exports with no threat to its position. The US is a promising and growing market for Italian cuisine. Italian food and beverage exports were doubled from 2009 to 2019.
Italy is the top supplier of pasta, cheese, wine, and olive oil. In addition to these, the import of bakery, gelato, coffee and processed meat is also increasing. 
Italian Food Online Store is one of the leading Italian food stores in the US not only selling Italian foods and beverages but also ingredients used in popular Italian dishes. It is an all-in-one Italian grocery store best reviewed for offering authentic Italian products at retail prices. Italian Food Online Store has become a key player by bringing authentic Italian food products, ingredients and kitchenware from the leading Italian brands. 
Currently, the store is working with 130 Italian brands. The store is selling a range of authentic products falling under the categories including Pasta & Pantry, Pastry & Snacks, Gluten free, Fresh food, Bakery, Kitchen, New Arrivals, Back in Stock, and Gift & Holiday. From Italian pasta & pizza to pizza kit, one can buy everything Italian he needs in his kitchen and dining room. For people looking for a perfect gift for a fan of Italian food, they have special gift baskets in their stores.  
Started by Italian immigrants Stanislao and Alessandro, the Italian Food Online Store serves the needs of people who cannot find real Italian ingredients, foods, beverages and kitchenware in the regular supermarkets. 
It is easy to find a lot of Italian sounding products but most of them are not authentic. Italian American cuisine and Italian cuisine are not the same. However, new generations are getting back to origins. Both Americans and Italians want to enjoy the real taste. They want authentic and quality products in their plates. So, Italian Food Online Store helps Italian food lovers in finding authentic Italian products in the US. The mission of this all-in-one Italian grocery store is to make as many as authentic Italian products possible available to people who love Italian food and want to try some Italian recipes in their kitchens. 
---
Summary
Get latest updates on authentic italian roducts from the popular italian food online store.
Source
https://italianfoodonlinestore.com/
---