IS&T Consulting Group, LLC Provides Data Recovery Services in Houston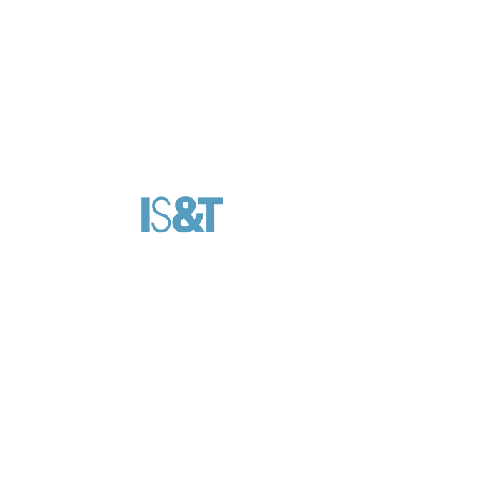 December 12th, 2019 (psrsubmission) – Now, get professional and expert data recovery and backup services at IS&T. IS&T Consulting Group, LLC, a reputed IT support services company in Houston, offers customized data recovery and backup solutions for all the organizations in Houston.
At IS&T, they have a bullet-proof backup system, which automatically backs up important and significant data every five minutes. Their BDR or the backup/Disaster Recovery Device is a complete disaster management system that can safeguard one's data against any disaster. With IS&T's BDR solution, one can have peace of mind knowing all of the data is constantly archived, redundant, and ready to restore at a moment's notice, even after a major disaster.
IS&T's data recovery service is available for all the organizations in Houston, particularly those who need a reliable and trustworthy provider of data backup and disaster recovery solutions. IS&T understands the importance of data to one's business in Houston and they work closely with one to provide the best recovery and data backup solutions that will protect information and one's reputation.
IS&T Consulting Group, LLC is an innovative information and technology firm which can scale up operations and include different services according to the requirement of companies who are with them for IT support. With their years of experience in the field, their experts are adept at providing custom-made IT solutions and business application development to companies.
Regardless of one's type of business, data is vital. So, ensure that data is protected in any disaster with IS&T's data recovery services. Visit their website https://www.is-t.net/ for more details. Contact them at 713-622-3443 or send them an email to info@is-t.net
About the Company:
IS&T Consulting Group, LLC is a leading Houston based Information and Technology firm specializing in network and technical support, infrastructure design, integration, operations management of small and medium businesses. We also offer business application development including website design, software development, PHP development, .NET application development etc. We have years of experience in delivering top-notch professional staff to implement world-class information technology to a variety of Houston industries. IS&T strives to provide innovative, dynamic and practical consultative IT and design services.
---
Summary
Now, get professional and expert data recovery and backup services at IS&T.
Source
https://www.is-t.net/
---