Ironline Compression Offers Gas Compressors for Sale and Rent Across Canada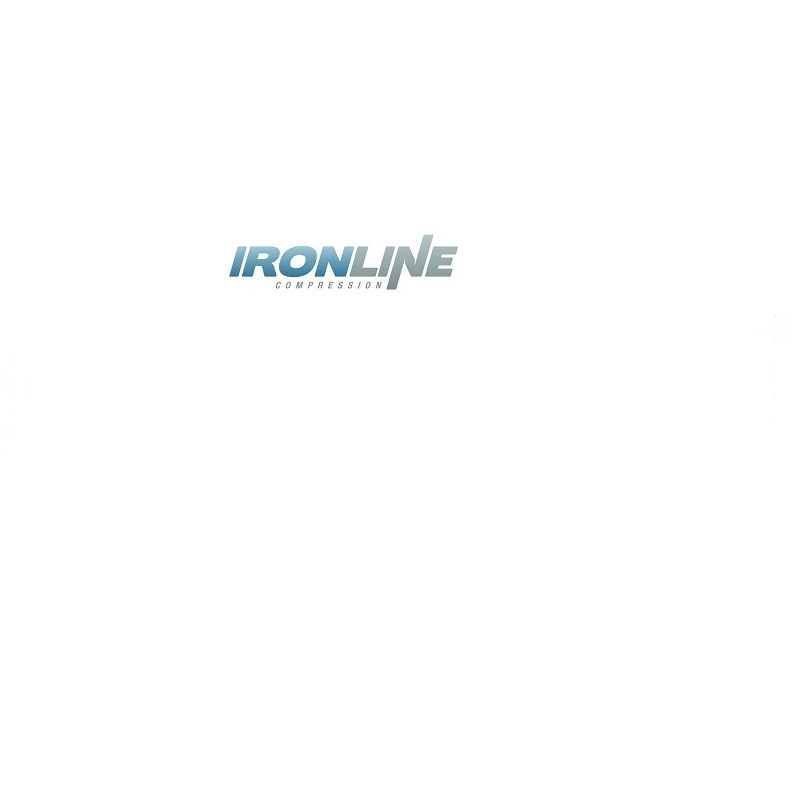 7 October 2019 ( PR Submission Site ) – Get an extensive fleet for gas compressors for sale and rent at Ironline Compression. Ironline Compression, a leading provider of gas compressors, provides customers across Canada with natural gas compressor sales and rental from a variety of manufacturers.
At Ironline Compression, one can filter their compression units by horsepower, stages, sweet/sour on their website to get gas compressor according to one's requirement. They have the expertise for the leading gas compressor manufacturers such as Superior, Ariel, Waukesha, Caterpillar, Cooper Bessemer, Ajax, Gemini, and Cummins. They have also loaded the entire catalogs of natural gas compressor parts for these manufacturers.
Ironline Compression offers both unscheduled and scheduled maintenance, minor/major overhauls, and even a run-time guarantee on all their gas compressors. They also offer gas compression packages to their valued customers. These gas compression packages meet industry standards, safety, and performance standards. Ironline Compression strives to develop and deliver top-quality gas compression packages that are both custom-built and prefabricated to meet one's exacting needs.
Ironline Compression is one of the leading natural gas compressor sale and rental companies that can offer one the best, affordable, convenient, and expeditious sale and rental services for gas compressors. At Ironline Compression, they take pride in serving their client businesses in the natural gas industry in the very best way.
Whether one has long or short term needs, Ironline Compression is the right source for natural gas compressors. Visit the website, https://www.ironline.com/ to get more details. Contact them at 780-955-0700 or mail queries to info@ironline.com.
About the company:
Ironline Compression is a leading provider of gas compression solutions and mechanical services to Canada and the United States energy industry. Ironline's extensive inventory of stock natural gas compression products includes small to large horsepower reciprocating and rotary screw packages. Whether your needs are short term or long term, Ironline Compression is your single source for proven, cost-effective and timely compression. We have all the experience and expertise supported by the world-class OEM products; and the availability of a large gas compression fleet for your business needs.
---
Summary
Get extensive fleet for gas compressors for sale and rent at Ironline Compression.
Source
Ironline Compression
---