Ironline Compression Offers an Extensive Inventory of Gas Compressors Powered by Waukesha Engines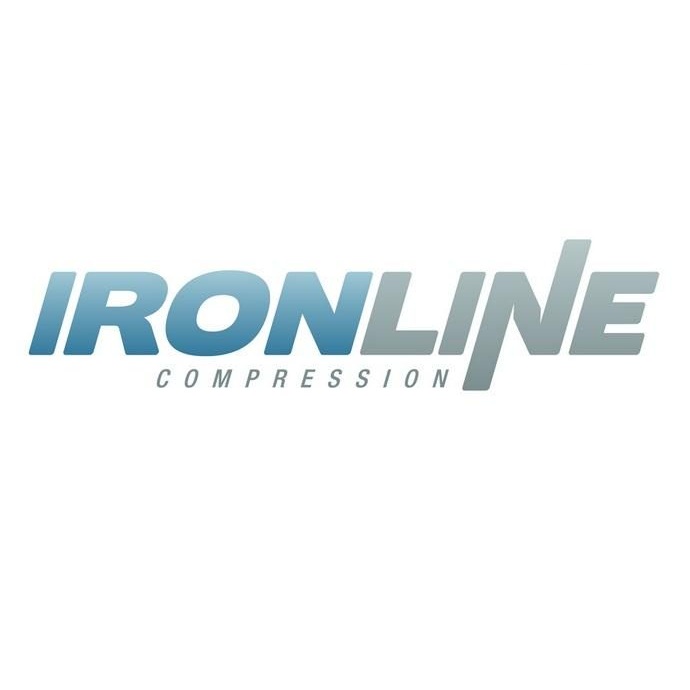 Now, browse an extensive inventory of Waukesha gas engines and gas compressors for sale or rent at Ironline Compression. They provide customers across Canada with natural gas compressor rental and sales from a variety of manufacturers.
(prsubmissionsite) November 13, 2019 –Ironline Compression stocks high performing and durable Waukesha gas engines such as the workhorse Waukesha 7042 or Waukesha 7044. These engines perform efficiently in the most demanding, isolated, and mission-critical application. Beginning from the production wellhead and succeeding through processing, storage, and distribution phases, Waukesha natural gas production is optimized, energy-efficient, and clean.
Every Waukesha gas engine offered by Ironline Compression has undergone rigorous testing to ensure effective and consistent performance in the long run. Ironline Compression understands one's need for success, so they provide further assistance to operation, such as product upkeep and a good selection of services and parts in case one's Waukesha equipment requires maintenance.
Ironline Compression is a well-positioned company for gas compression in Calgary area and the rest of Canada and the United States. They have loaded the entire catalogs of natural gas compressor parts for the manufacturers such as Superior, Ariel, Waukesha, Caterpillar, Cooper Bessemer, Ajax, Gemini, and Cummins.
So, buy the Waukesha gas compressor or engine from reputable retailers, like Ironline Compression today. Visit the website https://www.ironline.com/ today for more details. Contact them at 780-955-0700 or send them an email to info@ironline.com  for any query.
About the company:
Ironline Compression is a leading provider of gas compression solutions and mechanical services to Canada and the United States energy industry. Ironline Compression's extensive inventory of stock natural gas compression products includes small to large horsepower reciprocating and rotary screw packages. Whether your needs are short term or long term, Ironline Compression is your single source for proven, cost-effective and timely compression. We have all the experience and expertise supported by the world-class OEM products; and the availability of a large gas compression fleet for your business needs.
---
Summary
Now, browse an extensive inventory of Waukesha gas engines and gas compressors for sale or rent at Ironline Compression.
Source
Ironline Compression
---